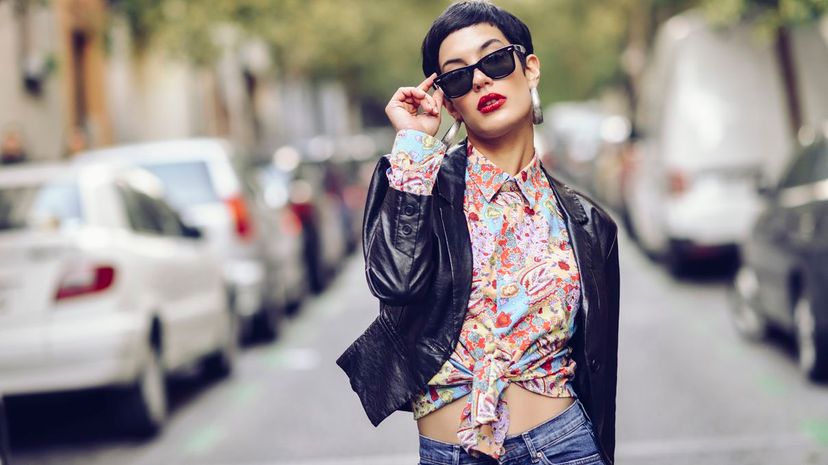 Image: Westend61/Royalty-free/Getty Images
About This Quiz
If you've ever traveled overseas, you know that there are considerable variations in fashion and style. European men embrace accessories such as scarves and hats as a part of a complete outfit, while American men shun the extras and focus on comfort. For women, style in other countries is less about comfortable on-and-off outfits and more about emulating looks seen on fashion runways. International brands have taken center stage in Asian countries, where traditional dress reigned supreme for years.
Believe it or not, even inside the boundary of the United States, there are vast differences in fashion and style. Some of those differences can be attributed to the weather – you wouldn't wear shorts in snow-covered Buffalo! – while others are just changes based on a more laid-back vs. more structured environment.
Take a peek through our closet (in the form of 30 questions that follow in this quiz) and tell us which outfit best suits your style. We'll examine your closet choices and tell you what part of the United States you call home. So, whether animal print has you screaming "Heck, yes!" or "No way!," consider us the clothing GPS – able to detect your location with the click of a mouse.