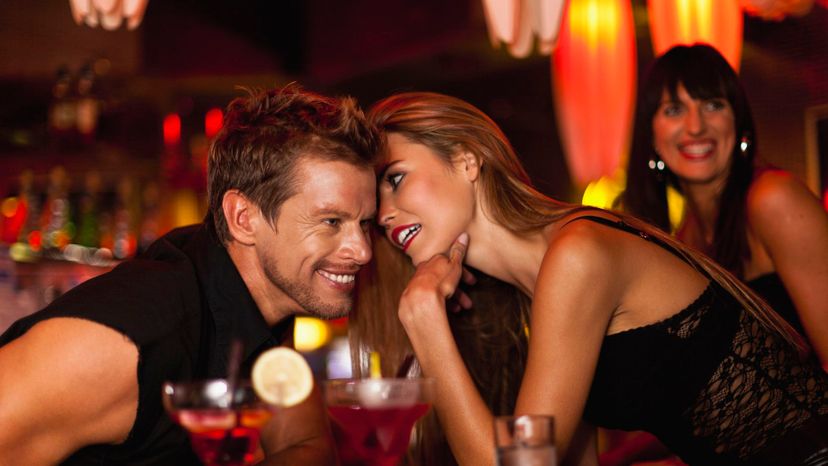 Image: Hybrid Images/Cultura/Getty Images
About This Quiz
Unless you've been living under a rock, we're sure you've both heard and used a couple of pickup lines in your day! Once you respond to the pickup lines we give you, we'll know a lot about you. Most importantly, we'll know how many people you've slept with in your lifetime. You might want to grab a few tissues - you will laugh so hard you'll cry at some of the gems we've come up with. 
Whether the names of the people could fill a composition book or they could barely fill a receipt, the way you respond to our pickup lines will give you away. After you've read the pickup line we're trying out on you, take a moment to ask yourself how you would react in real life. Then, make your choice from the possible answers we've given you. The response doesn't have to be exactly what you are thinking, but choosing the closest one will allow us to be more accurate in our guess. 
Unfortunately, you cannot swipe left when pickup lines are used on you in public. However, you can choose how you would love to respond during this quiz. Once you do, we'll know how many bed partners you've had in your day!