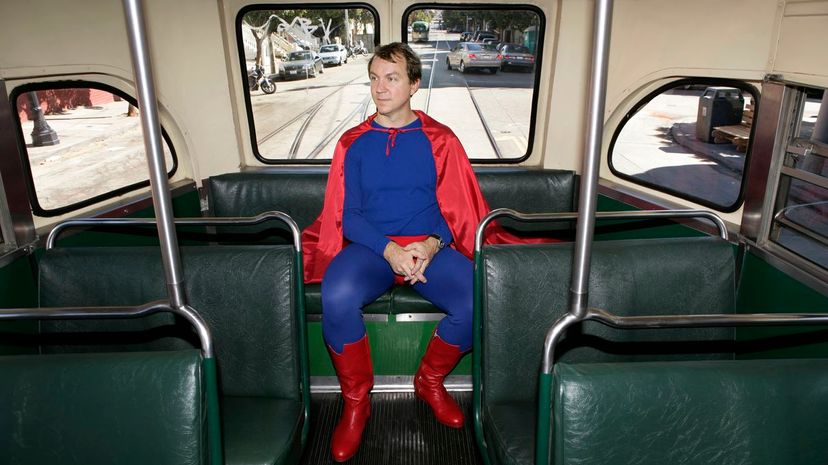 Image: Lauren Nicole / DigitalVision / Getty Images
About This Quiz
When it comes to comic books and comic book movies, there are a few types of fans. The first is the person who had read the comics for a long time and was excited for the movie to come out but ultimately ended up disappointed at the film's adaptation of the source material. Then there's the person who started to read comics after seeing the movies. And finally, there is the individual who would rather see comic book movies instead of reading the source material. But there is one thing that all these fans have in common; at one point or another, a debate takes place over what superhero would beat another in a throwdown.
As we age, we tend to employ different methods that we would use to fight another person. When we're young, most of us tend to lean towards a more violent approach when a fight breaks out. Middle-aged people will resort to violence only if they believe it necessary. Finally, fans who are older who will use strategy as their only weapons in a brawl.
So when it comes to throwing down, what age do you fit into? Are you more brains than brawn or are you more of a throwdown knock em out kind of person? Take this quiz to find out if we can guess your age based on your preferences of fighting styles.