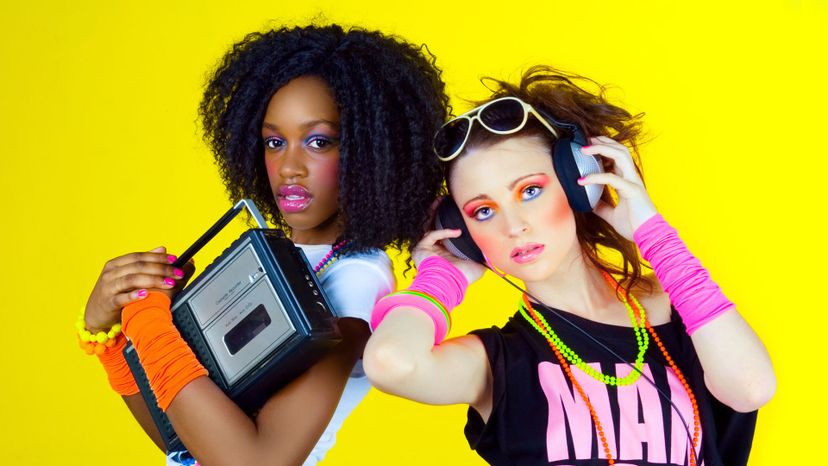 Image: izusek/E+/Getty Images
About This Quiz
Let's go back to the future and cruise through the '80s songs that fill you with nostalgia. We might not be able to take your breath away as easy as Berlin, but we'll be sure you feel like you're living on a prayer by the time we're done. Simply by picking out the '80s songs you like most, we'll know which of your personality traits is more dominant than the others.
From George Michael to Madonna, the '80s were full of innovating and catchy songs. Often hailed as the greatest music decade in history, the '80s utilized a lot of new synthesizer technology. Although danceable music was king back then, there were also a lot great rock hits out there, too. With acts like Bon Jovi and Poison leading the way, the '80s were both exciting and loud.
Let's think back to those songs and artists that you loved back then, and the words you still remember now. After we've figured out your taste in '80s music, we'll be able to figure out which of your personality traits leads the way. Relax! Don't do it - pick the answer you feel best represents your tastes. Are you ready to rock?