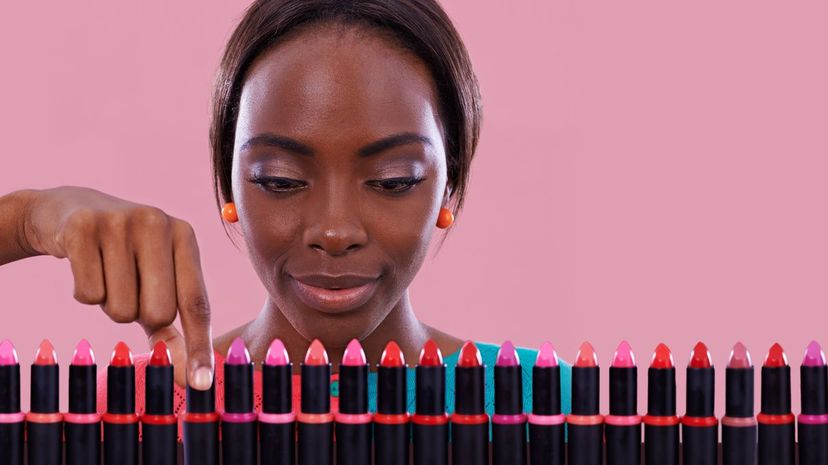 Image: PeopleImages / E+ / Getty Images
About This Quiz
If you have not heard someone say to you "you're definitely left-brained," it is because you've probably heard the opposite. And while it is possible to identify with both sides, it is most typical to have traits that coincide with one side or the other. Now, does that mean you really only use the right or  the left side of your brain? Of course not! Here's a little breakdown for you. 
If you've ever seen the recent remake "A Star Is Born," you've seen the difference between right- and left-brained people. Ally and Jackson are artists. They love singing, writing, and being creative, which are all traits that go hand-in-hand with being right-brained. It's the imaginative side of the brain. However, their manager seems to lack all of those qualities. He is business-minded. He is concerned about profit, numbers and sales. When Ally tells him to stop stripping her of her creativity, he doesn't understand, likely because he is more left-brained than she is. 
So, does this mean if you are a glitter-loving, purple-lipstick-wearing kind of person that you are right-brained? And if you're left-brained, do you care more about what ingredients are in your lotion and how they affect the environment? Maybe! Before we tell you how it all works, pick your favorite beauty items, and we'll guess if you are right- or left-brained.