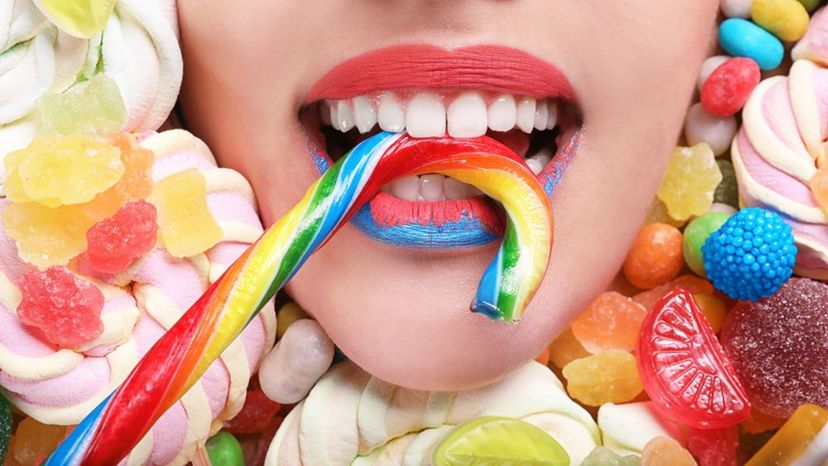 Image: Shutterstock
About This Quiz
For many, America is considered a melting pot, where all cultures and people of all races blend and become one unified nation. For others, it is more like a tossed salad, where each race or nationality provides its flavor and culture to the countryside and making our country a better place to live. But if there is one thing Americans are passionate about it is their food.
There's the pizza dispute over whether Chicago or New York has the best pizza: New York's pizza is easily carried and eaten on the run, whereas Chicago pizza has to be savored and usually takes a plate and full silverware set to eat. The fact of the matter is, there are debates over almost every food we have to offer. From cheeseburgers to sodas, and cheese to wine, America has their spins on culinary classics as well as innovations to delight the taste buds.
One of America's more innovative foods is candy. Every year there are numerous expos and shows that highlight the newest, biggest, and sweetest in candy design. Just like pizza, each part of the US has their type of sweet tooth. Do you want to see where you'd fit in based on the candies you eat? Grab some goodies and take this quiz!