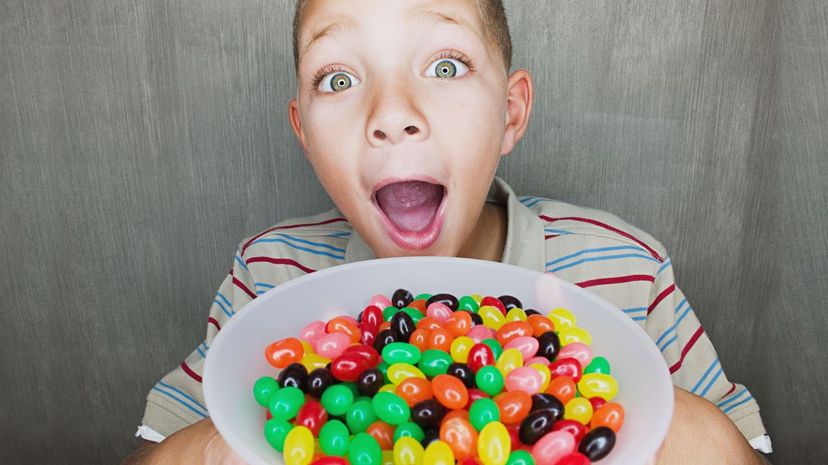 Image: Roy McMahon / DigitalVision / Getty Images
About This Quiz
Growing up, we all ate candy. While some parents were stricter than others, odds are at some point you ended up eating a bag of M&M's or a handful of Starbursts. Despite Mars, Nestle and Hershey's continually producing new candies, they also make many classic candies that have withstood the test of time and outlived thousands of candies that simply existed as a gimmick. For example, Reese's Peanut Butter Cups and Butterfinger both hit store shelves in the 1920s, but remain favorites of candy lovers to this day. 
On the other hand, there are candies that only last a few years, yet remain beloved by a generation. Baby boomers will remember Chicken Dinner, Nestle's Alpine White, Marathon Bars and Reggie. However, Gen X is more likely to miss Bar None prior to its recipe change, Summit Bars and Butterfinger BB's.
Then there are those candies that have remained on store shelves for decades, yet are no longer popular. Examples of this category include Mary Jane, Zagnut and the Zero bar.
Is this quiz already getting you nostalgic? Will your candy opinions place you in a younger generation? Or will they suggest that you're a bit of an old soul? There's only one way to find out!