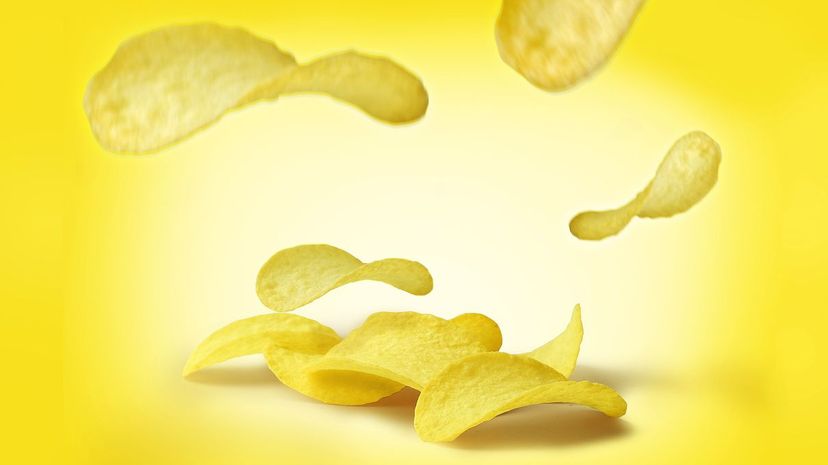 Image: Pixabay by Fotorech
About This Quiz
Some things permeate throughout generations, like music, novels, and baseball cards. But something much more important than any old piece of art or collectible? Snacks! Whether you are considered a Baby Boomer, part of the Gen X clan, or one of those infamous Millennials, some of the fondest memories we all have as kids have to do with those late night snacks, early morning cereals, and cute little bags of cookies we ate for lunch. 
And while most of the foods we see at the grocery store today look a bit different than they did in the 50s (shoutout to you, Baby Boomers!), some of the same junk foods that were enjoyed while watching the moon landing are still fan favorites today. Ruffles potato chips and Cocoa Puffs made their debut in the 50s, while Starburst, Bugles, and Swedish Fish launched to the American public in the 60s. 
So, tell us everything ... what you ordered from McDonald's before you were old enough to sit in the front seat of the car, which sugary cereal you rotted your teeth with every Saturday morning, and which candy you hid from everyone around you. Take this quiz to tell us about your favorite childhood junk foods, and we'll guess if you're Gen X, Millennial, or Baby Boomer!