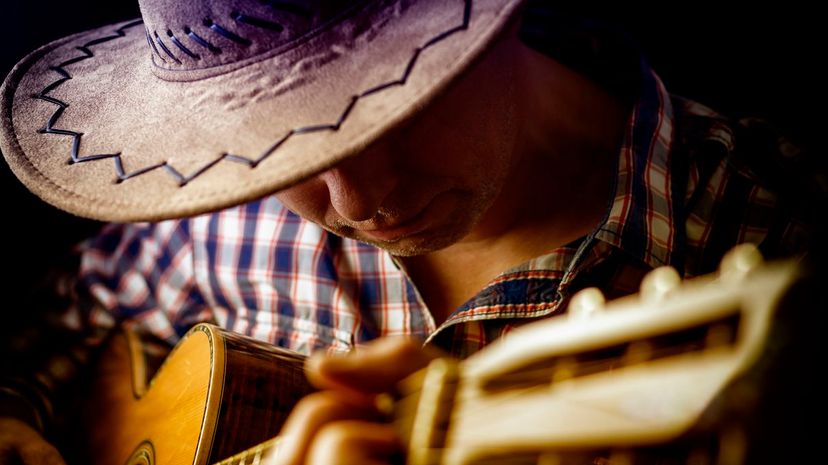 Image: TomAF / E+ / Getty Images
About This Quiz
While most of us have a place where we were born or raised, often we'll move out to other areas of the country or even the world. Others may stay in the same place their entire lives with no desire of leaving. It's easy to tell where some people are from as well, through things like the words they use or the activities that they enjoy. In this case, your taste in country music is what will give it away to us!
Country music got its beginnings in the early 1900s. Since then, the genre has evolved and has grown to be very popular over the years. Sub-genres include outlaw country, bluegrass and honky-tonk music. Some of the earlier stars of the genre include the Carter family and Hank Williams, who all have descendants that are still making music to this day. As time went on, other legends such as Johnny Cash, Merle Haggard and Willie Nelson created classic music still known and loved in contemporary times. There are also many new artists on the scene who are keeping the genre alive and carrying on the legacy that came before them.
Do you think we can guess where you're from based on your favorite country artists? Take the quiz to find out!