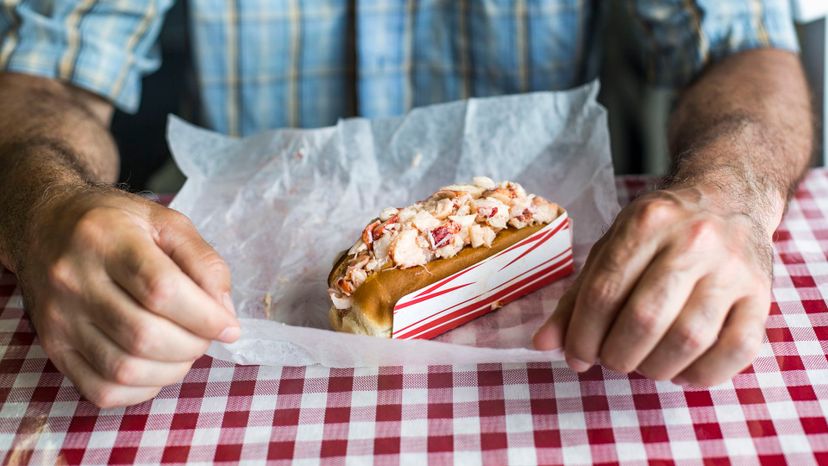 Image: LindaRaymondPhotography/Moment/Getty Images
About This Quiz
When it comes to fast food, do you like to feast your eyes on the fries, the burger or the shake? Maybe all three ... or maybe none at all. It's amazing, but your eye color can tell us a lot about how you view life and make choices. Light colored eyes, like green and blue eyes, are more sensitive to light and, in general, these people have a higher sensitivity level than people with brown or hazel eyes. Lighter-colored eyes have to have things "just right," while people with darker eye colors are more easy going in nature. 
If you've ever wondered about eye color itself, there are actually seven eye colors that humans possess, but for purposes of this quiz, we have selected four colors:  blue, brown, green, and hazel. As for the other eye colors, gray and red are rare, and amber is similar to hazel so many of the same traits apply.  Both genetics and environmental factors play a role in eye color.  For instance, you don't see many blue-eyed people in hot, perpetually-sunny countries. Blue eyes allow more sunlight to come in than brown eyes, which is a good thing if there isn't much sun to begin with. However, blue eyes can form cataracts if they are exposed to too much sunlight. 
Now that you know there are different personality traits that go with eye color, see if we hit the Bulls-EYE with this quiz and can guess your eye color correctly.  Start now!