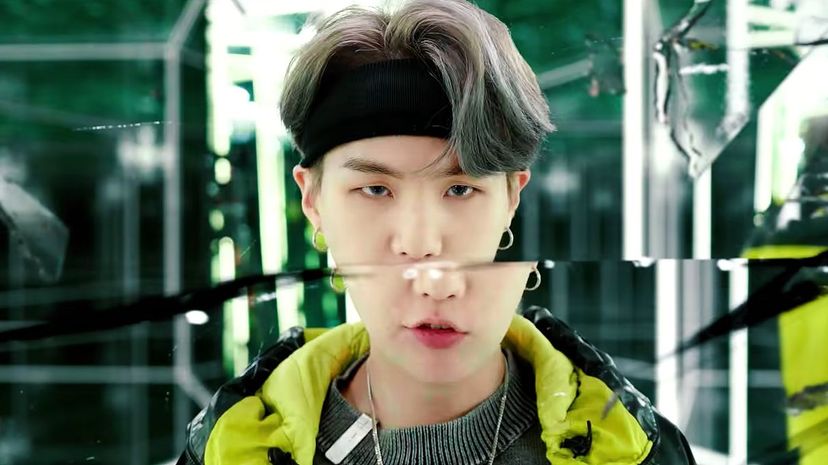 Image: Big Hit
About This Quiz
Unless you've been living under a rock (which, if you have, OUCH), you know that Korean pop music has officially taken over. Sent from South Korea with love, K-pop has a little something for everyone. From electronic and hip-hop to rock and R&B, K-pop incorporates elements from a variety of music genres. With so much goodness to choose from, we want to know your favorite K-pop songs. Spill the tea, and we'll guess your Zodiac sign!
When Psy's "Gangnam Style" took over the radio waves in 2012, we should have known it was only a matter of time until the whole world was obsessed with K-pop. Performers like BTS, Blackpink, and Chungha rule Spotify and sell out stadiums. If you're anything like us, you don't speak a word of Korean, but that doesn't stop you from singing along to your favorite Exo or Red Velvet songs.
Can we count you among the hardcore fans who spend time translating lyrics and analyzing K-pop's famously intricate music videos? Would you sacrifice "Blood Sweat & Tears" to meet your favorite band? Then, this quiz is definitely for you! Pick your favorite K-pop songs, and we'll guess your zodiac sign. Does Aquarius love "As If It's Your Last"? Is Libra all about "Love Scenario"? Take our quiz to find out!