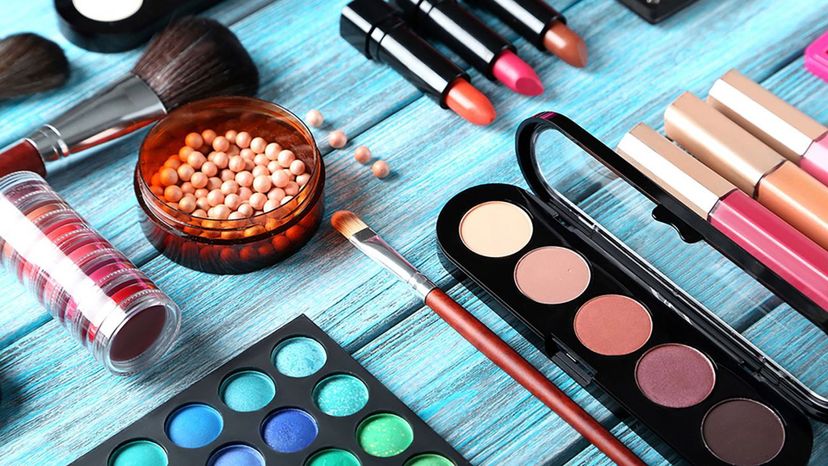 Image: Shutterstock
About This Quiz
Are you a fan of natural beauty or addicted to a full glam face? Do you love a classic red lip, all matte everything, or as much dewy glossy shine as possible? Maybe your taste in makeup gives you away, but maybe you are an old soul with retro tastes and a look that's a blast from the past. Every generation has their own takes on beauty, fashion and style. Every decade the trends change, with new innovations and interesting throwbacks. They say that the trends of 20 years ago almost always come back in fashion and the same can be said for the world of makeup. 
Whether you are a liquid lipstick lover or someone who likes their creamy nude lipsticks straight from the bullet, let us see if we can correctly gauge your age from your makeup loves! Tell us what you wear every day, what you wear occasionally and what kind of face you like to put on for which occasions, and we will see if we can guess your age. 
If you are a true beauty lover with a passion for makeup, see if we can guess your age according to your makeup favorites with this makeup quiz!