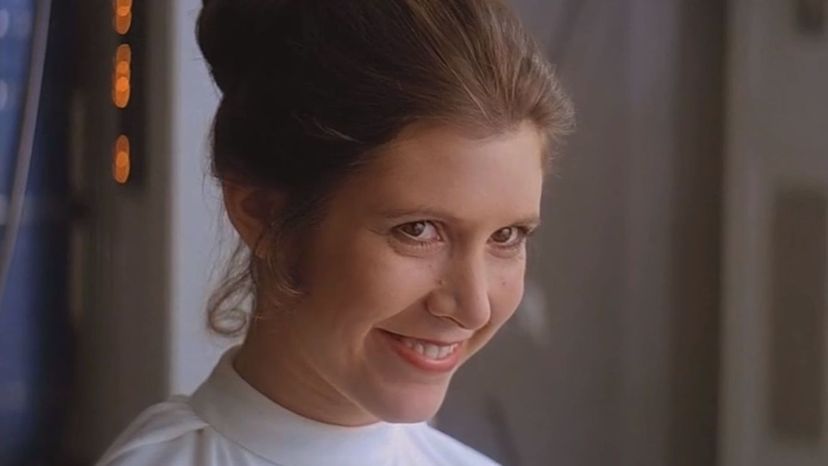 Image: Lucasfilm
About This Quiz
It used to be the case that most movies with a wide theatrical release were one-off originals that told a story, and then ended it. Occasionally, there would be a trilogy or a franchise that acted as a sort of umbrella under which different movies existed in a kind of glorious isolation. 
Times have changed, however, and we have progressed from mere trilogies to whole cinematic universes. Movies like "Rogue One" co-exist with trilogies like the original "Star Wars" (Episodes IV, V, and VI), while prequels and sequels abound. However, we all have a favorite within these cinematic universes. 
Perhaps you're a "Dark Knight Rises" aficionado, or you really love the campy silliness of the second "Back to the Future" movie. Maybe "Ant-Man" rocked your world in a way that other Marvel movies couldn't quite manage. 
There's always that one movie that you can watch again and again, that could exist in isolation, and you'd still love it. So tell us about the movie you love most, and we'll guess your birth year!