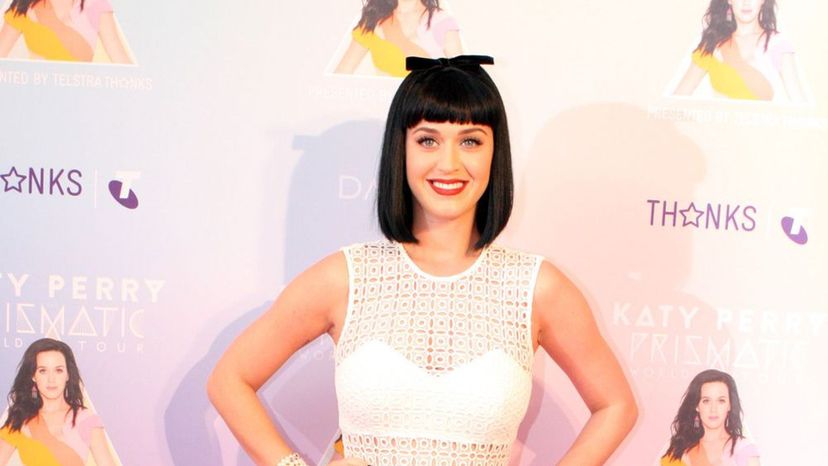 Image: Eva Rinaldi via Wiki Commons
About This Quiz
Are you a fan of Britney? Or do you think Gwen is better? You get to decide in this quiz! Pop music has made a huge impact on the world since its beginning. We've watched the greats such as Michael Jackson and Madonna make history and incredible music that paved the way for future generations. But now, it's all about you! Do you think we can guess your age from your favorites?
Are you into newer pop music such as hits from Lady Gaga and Ariana Grande? Or would you say you're a fan of the older stars such as Christina Aguilera and Celine Dion? Despite being part of the same genre, each star has their own unique sound that coincides with the time they recorded it.
Maybe you have a favorite male and female pop star. Or maybe you're more of a band lover. Are you a fan of *NSYNC or Maroon 5? It's a hard decision to make! But what may be even harder is deciding which member of a band is your favorite. No matter what your preference is, we want to know! 
All of this information will help us determine just how old you are. So, get ready to tell us all about your tastes in pop music with this quiz!