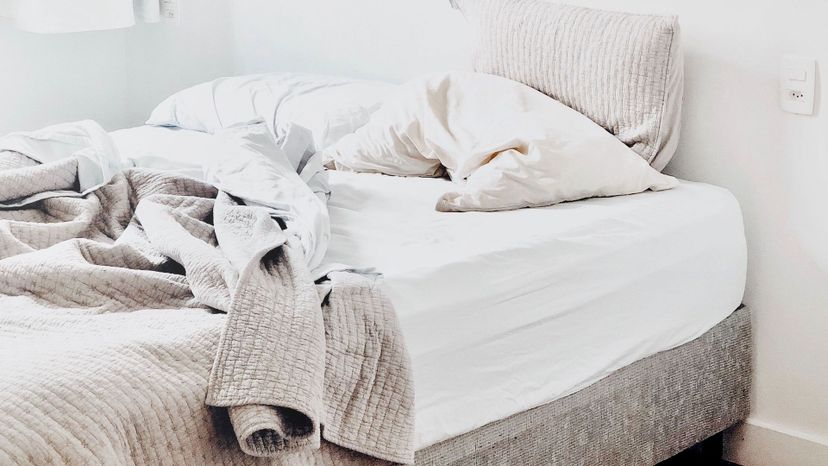 Image: Photo by Monica Silvestre from Pexels
About This Quiz
We've all been asked you the cringe-worthy question "How many people you have slept with?" If you're like most people, those words send a shiver down your spine, and you quickly try to come up with a number that is socially acceptable. And depending on who you're answering, the number may change. According to a survey done by Nectar Sleep, the average number of people that each woman sleeps with in her lifetime is 19, while for men, the number of sexual partners is 26. 
However, these numbers likely don't have much truth to them, as most people feel the need to lie or exaggerate when asked about how many people they've slept with. You've probably heard the rule of thumb when it comes to this subject: Women divide their number of sexual partners by three to diminish the actual number, while men multiply theirs by three to make it seem like they have slept with more people than they actually have. 
The beauty of taking this quiz is that we will never ask you how many people you've slept with, but we will give it our best shot based on your answers. Who knows, maybe the number we choose for you is what you've been telling your friends all along!