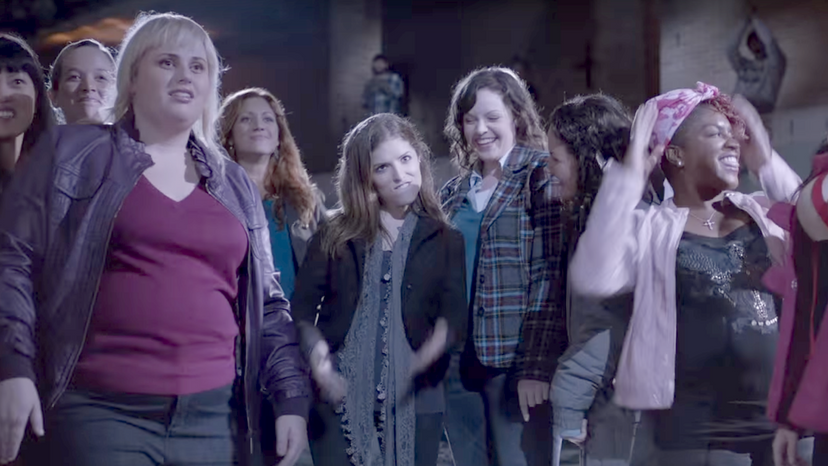 Image: Youtube
About This Quiz
"Pitch Perfect" was awesome! So awesome that producers decided to make two sequels. But you know what most people say, the first is always the best. Do you remember enough about when we first met the Bellas to correctly guess who said what in this quiz? Let's take a walk down memory lane in this Who Said It: Pitch Perfect quiz.
In the first movie, we met the uptight Aubrey, the scaredy-cat Chloe, the very very weird Lilly, the straight-forward Cynthia-Rose, the class act that is Fat Amy and, of course, the down-to-earth Beca. Each character had their distinct personality and there was never a dull moment in the movie. Do you remember enough about the characters to correctly guess what they would say? This is the ultimate "who said it" "Pitch Perfect" tribute that only true Bella fans (not Treblemakers or Tonehangers) will know and be able to pass. Are you one of those people? There's really only one way to find out. 
Are you aca-excited? We know we are! Get ready to sing your way to an "A" on this "who said it" quiz! Maybe you can even join the Bellas afterward - but they only accept the best!