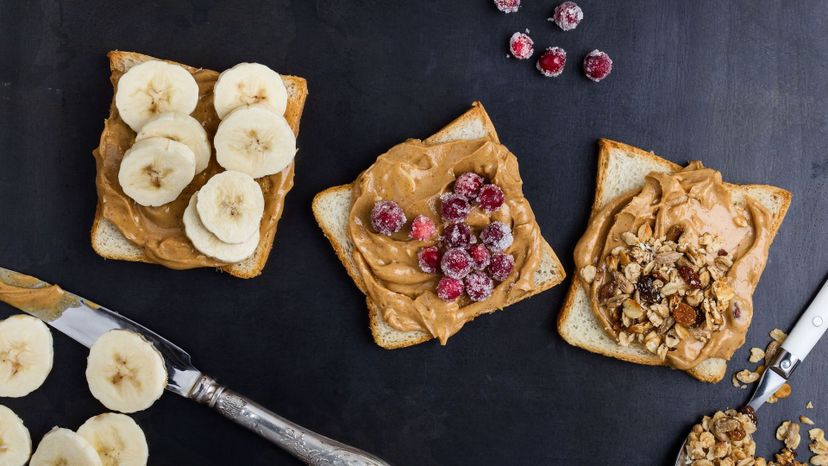 Image: istetiana/Moment/Getty Images
About This Quiz
Taste is a funny thing. It's very personal and also very situational. What this means is that what one person loves, another may despise, with foods such as peanut, cilantro, licorice, anchovy and mayonnaise being particularly polarizing. Indeed, there is a British yeast and vegetable spread named Marmite that built its entire brand on the realization that people generally either adore or despise it - it's literally their slogan - "You either love it or you hate it." A hugely successful advertising campaign was built around this, showing people either going to extreme lengths to protect their Marmite or attaching it to cement blocks and chucking it in the river to be sure it couldn't come back and get them later.
Of course, taste isn't the only thing that decides if you like a food. There are also texture and smell to consider - and, as we mentioned, the situation. Food experts have shown that the environment in which a person eats a food strongly affects how they feel about it. If your first exposure to sushi is during a date with an attractive and witty person while at a fine Manhattan restaurant with great service and good ambience, you're much more likely to be pro-sushi than if your first experience was scarfing it down in your car while stuck in a horrific traffic jam because that's all they had at the gas station - and that's before we even address the difference in ingredient quality between those two meals. 
All of this results in some very strong feelings about foods, feelings that can persist in the face of everyone else seeming to love the thing you loathe. It's time to figure out your food nemesis!