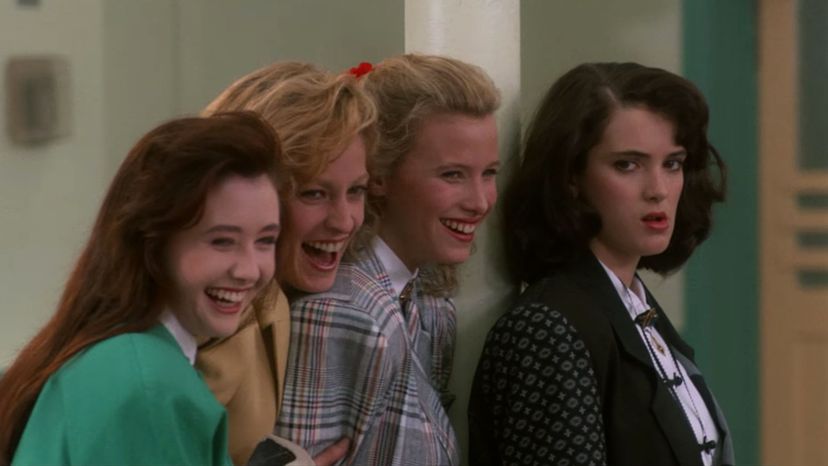 Image: Cinemarque Entertainment
About This Quiz
The eighties are remembered for lots of things. In fact, if we were to write a list right now, it'd probably go past 100. But in the top ten, we'd hope, at least, were the movies. And because we love a walk down memory lane, we want you to reminisce a little. 
It doesn't matter if you haven't seen the entire movie or even a fraction - because chances are you saw the reboot or the rest of the movies in the franchise. We just want you to rate a good few movies that rocked or crashed the '80s. We aren't asking you to do a typical kind of rating, however. We're simplifying this the best way we know how, by asking you to place these movies either into heaven or hell. 
Once you've done that to all of the movies, we're going to analyze which movies you think sucked and deserve to burn in hell and the ones you love and think are worthy enough to enter heaven, then make an educated guess as to how old you are. We just know we'll be spot on - the question is, are you ready to tell us whether the (original) "Ghostbusters" will be fighting demons as well as ghosts, or if they'll be chopping it up with the angels.