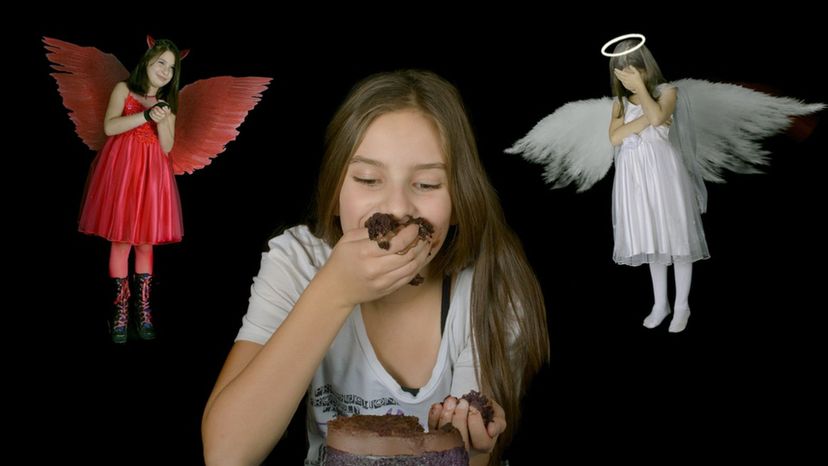 Image: Shutterstock
About This Quiz
While some of us happened to open up to the foods we disliked as children, others of us are still as picky as ever! For that very reasons, we will not ask you if you like baby food during this quiz! That would be too easy. Instead, we're going to present you with foods; then, we'll ask you to send them to Heaven or damn them to Hell for all of eternity! 
As you go through the Heaven and Hell food quiz, you will be both delighted and horrified at the food presented to you for judgment. You might love some of the things on our menu, but others might make you reach for the nearest waste bin. 
When you choose that food's rightful place in Heaven or Hell, make sure you answer with your gut instinct. Don't think about how differently some foods taste once they've been cooked or altered. Go with the first picture of that food that pops into your mind! 
You can't have your pudding unless you eat your meat, but we won't make you eat anything you don't like. You don't like it? Send it straight to Hell! Then, we'll know how old you are!