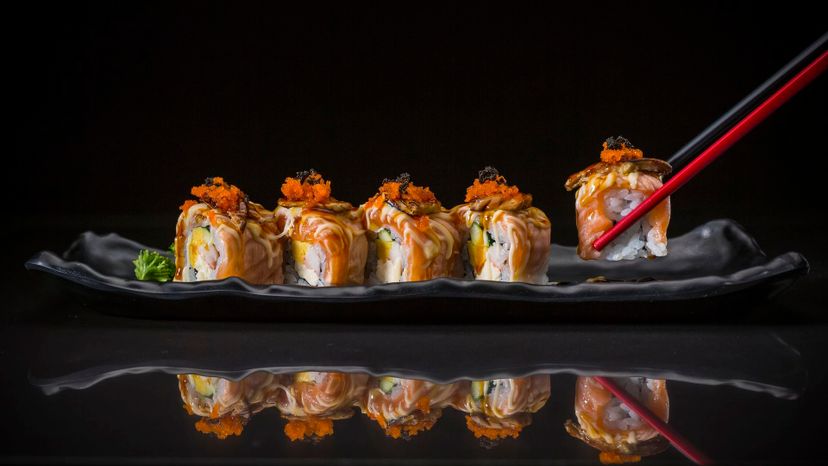 Image: Burcu Atalay Tankut/Moment/Getty Images
About This Quiz
Food is one of those things that we can't help needing. I mean, we do need nourishment in order to survive. And although our tastes in food differ, the point is moot: We need it to live. Similarly, we can't exactly help our need to be ourselves. We all, some way or another, develop personality traits that show and tell people who we are. So we want to fuse the two in a quiz that allows you to rate some foods. 
What we plan on doing is giving you something delicious and some things that aren't. All you have to do is place them in either heaven or hell. Sound easy enough right? Do this a few times for us and we'll be able to tell you what your dominant personality trait is.
And yes, we know that this does sound a bit fishy, but we have a way with these things. Just trust us enough to work our magic behind the scenes, so that you can get the answer that best suits you. And if you're ready to find out exactly what that is, it's time to stop with the reading and get to answering our questions.