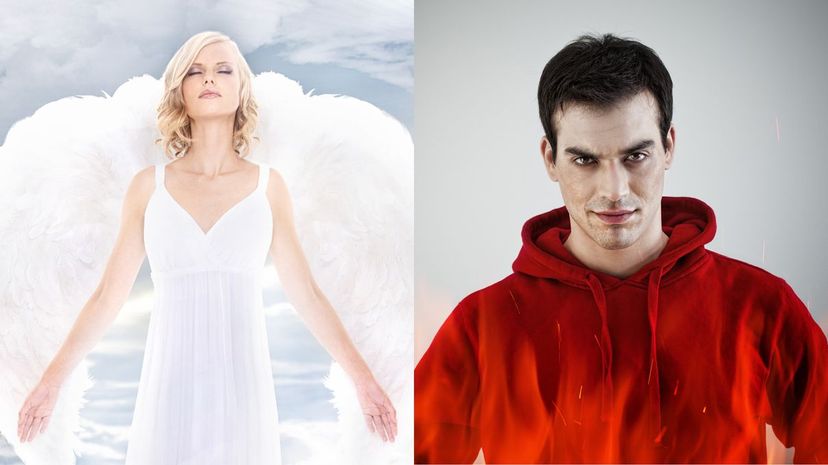 Image: PeopleImages / E+ / Getty Images, dem10 / E+ / Getty Images
About This Quiz
The place you called home growing up has a huge influence on how you feel about how things should be. If you have a good childhood, you might think that the home you grew up in is the only kind of home you could imagine raising a child inside of. 
You might think the sport  you grew up cheering for is the only kind of sport anyone should bother following. You might think the local culture of your hometown is the only culture worth embracing, the weather extremes of your hometown the only weather ones worth enduring, etc. etc. etc. At least, this is what we are betting is true. You see, we put together this quiz in which you will rank cities as either heavenly or hellish, and we think we can learn something from that.
We found that people from certain parts of the country tend to favor certain cities from other parts more than others, and sometimes they have very strong opinions on neighboring cities to their hometown, rivalries being what they are. We did a regression analysis and figured that if we cut up the country into a few specialized regions, we can peg your home region with a high degree of accuracy. Do you think that's impossible? Then take the quiz and be amazed.