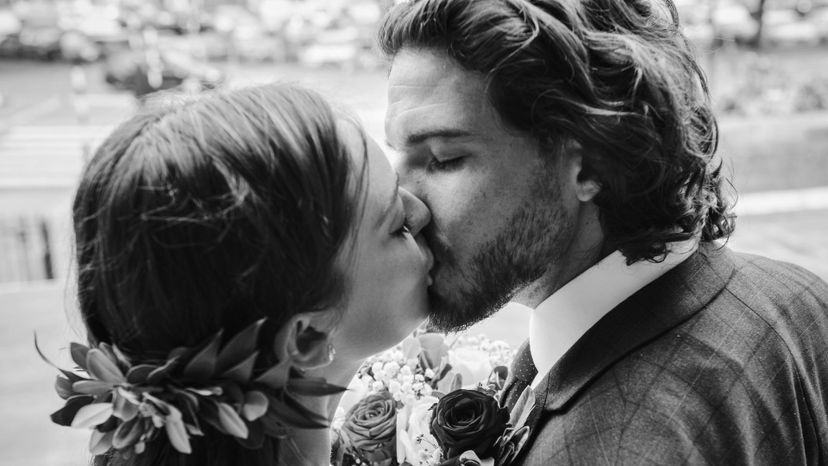 Image: Pexels
About This Quiz
There have been so many grand weddings throughout history, from royal weddings to the weddings of regular citizens. While each wedding varies through its own style, vibe and culture, one thing always stays the same. That is the union of two people who love each other. But now it's your turn to plan one for yourself! What does your dream wedding look like to you and who is the lucky person you married?
There are so many things that go into planning your special day. You have to pick the decorations, the food, and the venue. What about the bridesmaids, groomsmen and the guest list?! There is a lot to think about in usually a very short time. You want the wedding of your dreams, but you'd also like to please your guests. Don't forget to pick the size of your wedding and the beautiful rings that you will give to one another. The last step, have fun and enjoy your special day. Then think about enjoying your honeymoon afterward!
So, are you ready to find out which person you were married to in a past life? Well, now is your chance. Take the quiz to find out your significant other from the past!