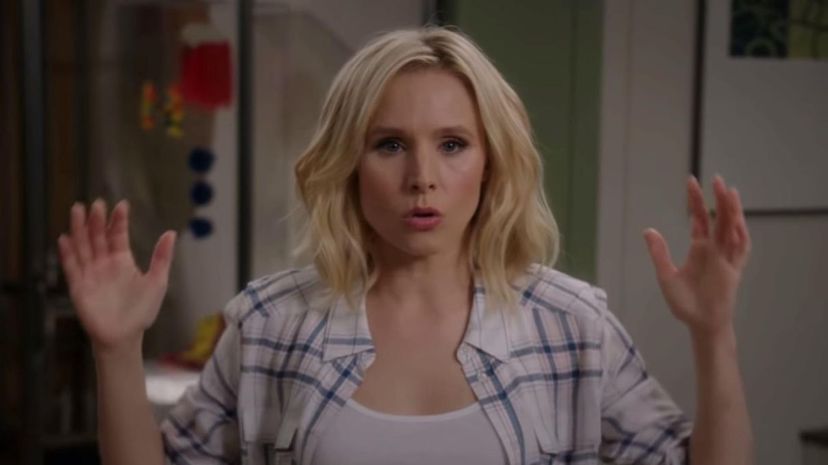 Image: NBC
About This Quiz
After a long week —or even a hard day — there's nothing as relaxing as a good Netflix binge. It gives you the chance to forget your stresses and dive into glittering imaginary worlds, peopled with moguls, dragon moms, aliens, zombies and even Gilmore girls. Add a furry companion or two, your S.O. and some ice cream, and most people would agree that you've got the recipe for the perfect night in. 
However, we don't all agree on the best shows to watch during our binges. Netflix has 158 million subscribers worldwide, and we aren't all watching the same shows! Fans of the "Christmas Prince" series likely aren't into "Godless," while most "Breaking Bad" fans probably don't have "The Great British Baking Show" in their queue. But these differences are bigger than personal taste; they're also generational. While everybody and their mother love "Friends," most fans of "Riverdale" haven't cracked 30 yet. Likewise, some people who love "The Crown" are old enough to remember decades of British royal scandals.
Don't believe us? Then we challenge you to take this quiz, in which you'll get to plan the most epic Netflix binge ever. At the end of it, our quiz supercomputer will tally your answers and guess whether you're a Gen Zer, a millennial or another generation entirely! Want to see if we'll get it right? Let's get quizzing!