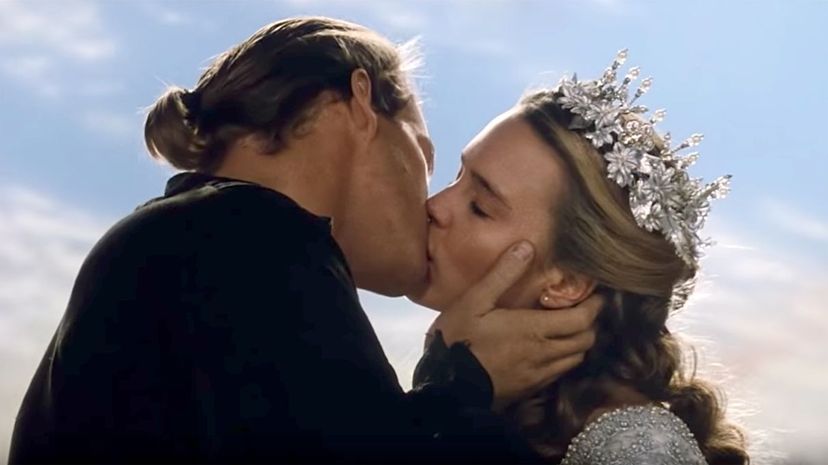 Image: Act III Communications / Buttercup Films / The Princess Bride Ltd.
About This Quiz
The world is a stressful and weird place right now, so why not take this time to disappear into the escapism of a good movie binge? We're all in this together but we can't actually hang out so that means watching movies is one of the best ways to deal with all this extra time we have at home during the quarantine. Look at it this way: Watching movies is actually helping save lives, including your own, because you're not out there where things are dangerous. You're comfy and safe at home being entertained by some of the best films ever.
With streaming services like Netflix and Prime and Disney Plus available to you, there's no reason you can't spend every waking hour catching up on every single movie you have never seen before as well as revisiting some of your old favorites. And when you run out of movies to watch, there will be plenty of TV shows to stream as well. So why not put together a watch list of your favorite movies and we'll use that to figure out just which throwback TV shows you should tune into when you're done. Pick your movies, take the quiz and find out what's streaming into your future.