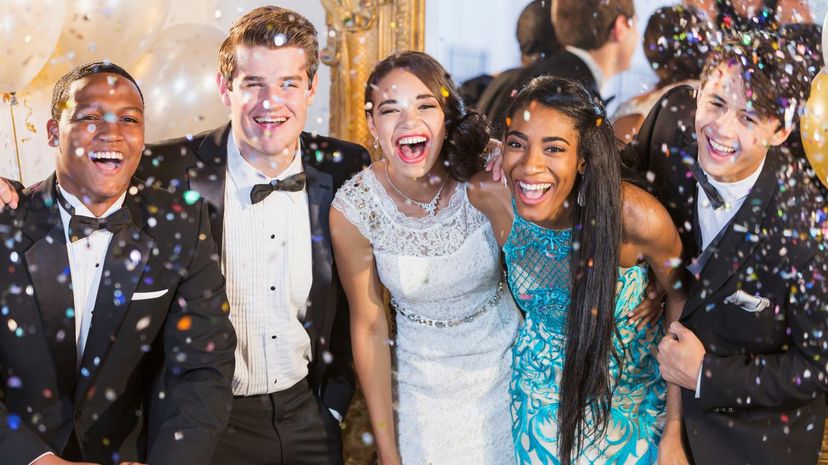 Image: kali9 / E+ / Getty Images
About This Quiz
Whether you're 15 going on 16 or someone who is in their late 20s, we think that everyone deserves a shot at an epic birthday bash. Maybe you just haven't had a great B-Day party to date, and if that's the case, then we're about to be your birthday planner for the evening (and don't worry, we'll be covering all the funds for this party too)!
Maybe you want your party to be lit like a celebrity gathering. Drake can be the singer for the evening while Robert Downey Jr. can be signing autographs in the background. Or perhaps you want a party that is more close and intimate with your family and friends — a party that isn't too flashy or colorful with tons of decorations. This may also indicate your relaxed lifestyle in a state that is known for a quiet atmosphere.
At the end of the day, a birthday party doesn't just celebrate a new year. It celebrates a new you and how you've grown as a person in the state you live in. So whether or not you think we can guess the current state you call "home," it's time to say "yaaaas" to this sweet sixteen quiz!