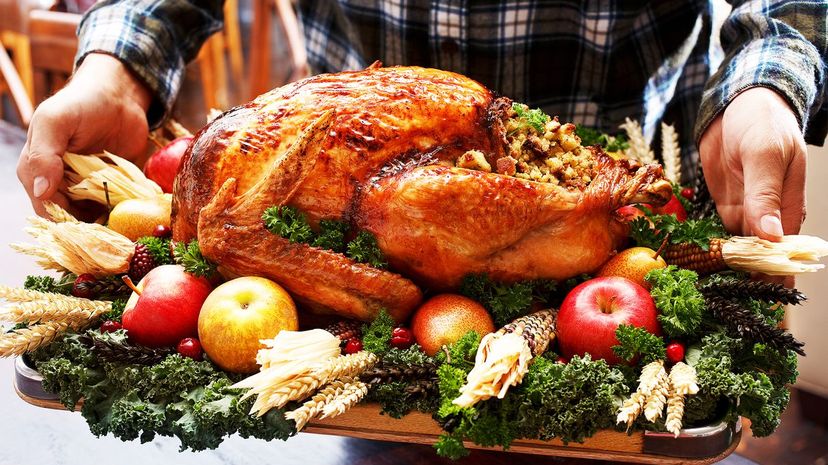 Image: LOVE_LIFE / E+ / Getty Images
About This Quiz
For Canadians, the beginning of October (specifically, the second Monday of the month) signals that Thanksgiving is right around the corner. Some Thanksgiving standards — such as turkey, stuffing, mashed potatoes and cranberry sauce — can be found on dinner tables all across the country. As any Canadian knows, just because someone in one part of the country serves blueberry pie for dessert doesn't mean that a family 5,000 kilometres away will do the same (not to mention all the Thanksgiving dinners which fall somewhere in between.) The beverages you choose, the appetizers you prepare and even the number of guests you host are indicative of where you might live in Canada. 
This quiz will help you plan the best Thanksgiving dinner you, your friends and family members could possibly imagine. You'll be in charge of ambience (everything from mood lighting to dishware to your favourite Thanksgiving soundtrack), drinks and, of course, the main event (will you roast a turkey a roast beef or a chicken for your guests?)
So enough with the introductions; it's time to roll up your sleeves, make your lists, and plan the perfect Thanksgiving dinner down to every last detail. When you're done, will we be able to guess which province you call home?