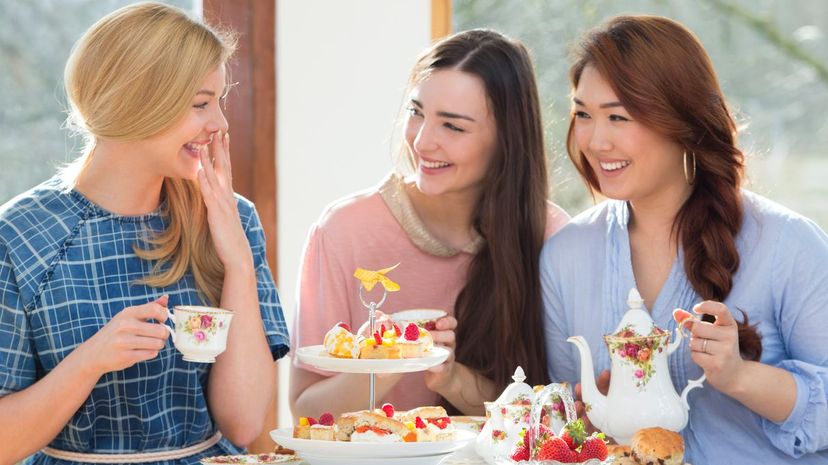 Image: SolStock / E+ / Getty Images
About This Quiz
Based on a book series written by Sara Shepard, "Pretty Little Liars" took the world by storm in just one episode. It had mystery, attractive actors and actresses, and storylines that were farfetched but just realistic enough to make you feel like you were living in the show. It centers around four friends who are trying to solve the murder of their fifth best friend, Allison. But soon, they start getting tormented by a figure named "A" who taunts them about their secrets.
The first season feels like a technology throwback because the girls get handwritten notes and emails from A, whereas in later seasons it's done through text message. The writers still kept some handwritten notes for the creep factor, though.
The twists. The turns. Just when you think something is going right, it goes horribly wrong. Let's hope your tea party goes much smoother! Spencer would probably host the best one, but her upbringing was very bougie, while Emily would probably rather throw a karaoke party. Tea parties can take on many styles, which works perfectly because the four main liars are all so vastly different. Which Pretty Little Liar are you? Plan an afternoon tea party in this quiz, and we'll guess!