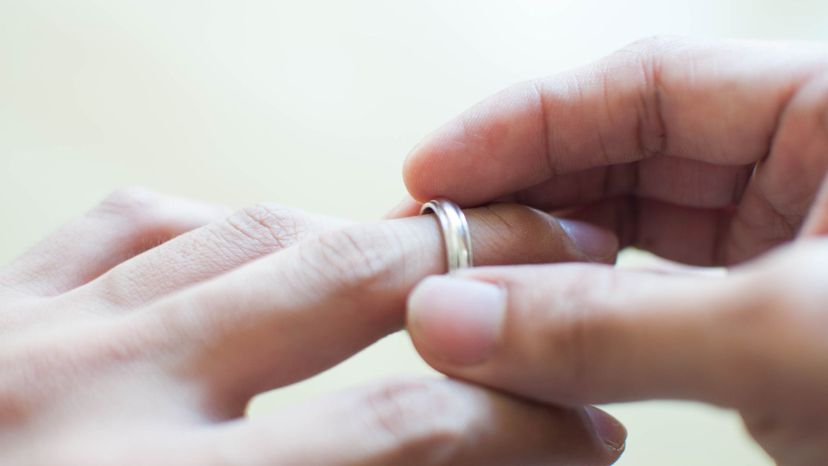 Image: Karl Tapales/Moment/Gettyimages
About This Quiz
For many people, getting hitched is something that they have always wanted to accomplish, and until that day arrives, they keep dreaming about what it will be like to recite their vows to their soulmate in front of their friends and family.
Planning a wedding is one of the most stressful things that an engaged couple will have to do, and that is the reason why many people choose to hire wedding planners to do it for them. Not only do you have to plan out the seating arrangments and get the perfect outfit, but you must also figure out a way to keep your guests entertained and figure out a way to pay for all of it.
Have you ever wondered whether or not you are going to get married? Well, if you would like to find out whether you will ever make it down the aisle, all you have to do is plan your dream wedding, including everything from what you will be serving your guests to who you would like to officiate the ceremony, and then we will tell you if you can save those plans for your real wedding.