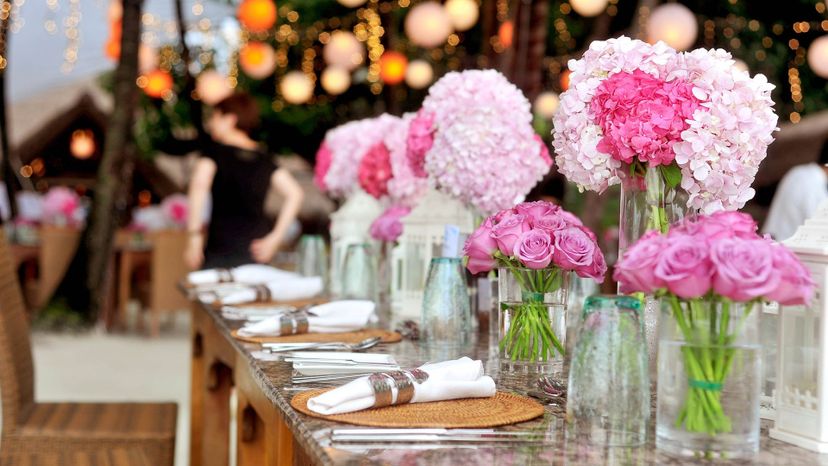 Image: Pexels / Ibrahim Asad
About This Quiz
Do your friends tell you that you wear the same color over and over again? Maybe you walk in your closet, and all you see is a sea of black. We all have that one hue in which we feel most confident, so there's no shame in rocking white, red, or pink, day in and day out. In this quiz, we'll get the chance to reveal what that color is, while you spend some time in "la la land" planning your future wedding. 
You've probably dreamed of your wedding day as often as you've spent time staring at your closet, wondering what to wear. It's something you have looked forward to your entire life, so it's never a bad idea to have some ideas in mind. Will you get married in the summer or winter? What will the bridesmaids and groomsmen wear? Did you even consider what will happen if it rains that day? Throw logic (and a reasonable budget) to the wind because it's time to plan the most elaborate wedding your pretty little mind can dream up. 
After taking this quiz, we'll guess what color dominates your wardrobe! Who knows, maybe your outcome will help you determine what your real wedding color should be!