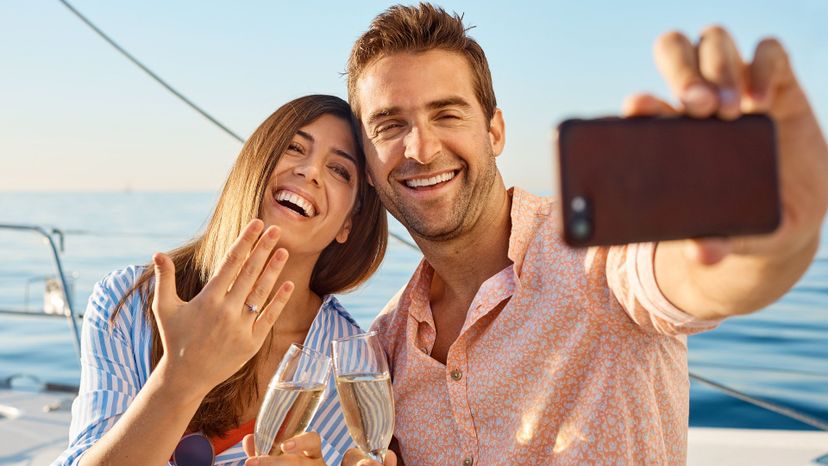 Image: kupicoo/E+/Getty Images
About This Quiz
As we were saying about weddings, this day is one of the best, most stressful, most emotional and happiest of anyone's life. All the planning and money that goes into it can almost drive someone up the wall. But by the time the kiss has been had, the cake cut and the floor danced on, it'll all be worth it. So, we want you to do that for us today. Plan a really elaborate wedding so that we can tell you when your boyfriend will propose.
When we say elaborate, we mean it. You'll have to tell us about the venue or venues, about your guests, wedding party, budget and more. And of course, we'll want the details about your dress, bouquet, veil or lack thereof and your hairstyle. It doesn't end there either. Tell us about the reception- about your cake, your entertainment, the food and drink and how you think people will feel about all these festivities. 
By the time you're done, we'll have more than enough information to accurately guess when the man you've been seeing, and the one you may quite possibly see as your husband, will bend his knee and ask you to be his forever.