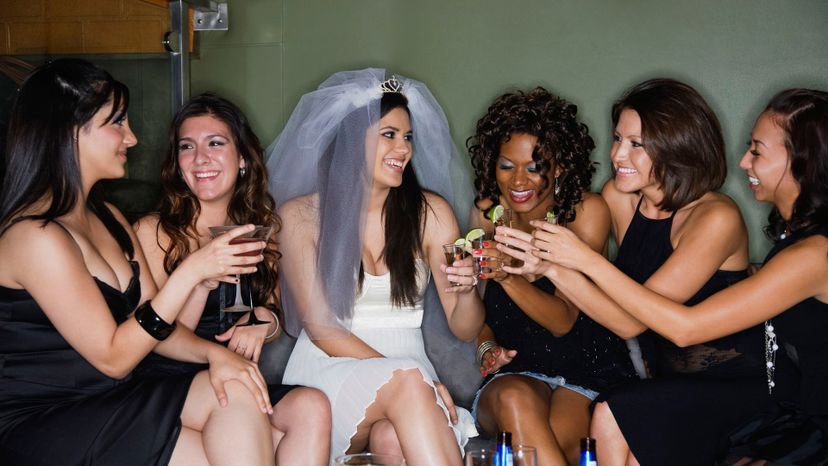 Image: Jon Feingersh/Blend Images/Getty Images
About This Quiz
Planning a bachelorette party whether it is for yourself, a friend or a client can be an extremely stressful process, as not only do you have to keep the bride and everyone else involved happy, you also have to do it under a strict timeline and budget. This special event is meant to commemorate a woman giving up her single life and entering into a committed relationship with the person of their choosing.
Some people like classy soirees,  while some want a quiet night in, and then there are some who want an epic, Hangover movie-like event. There are those who want to have one last time to be naughty, and there are some people who don't even want a bachelorette party. 
How would you plan a bachelorette party? If you were given the opportunity, what would it turn out like? Will it be like a scene straight out of Girls Trip or the movie Bachelorette, or will your guests be falling asleep at the hired "entertainment"? Well not only is this your opportunity to find out, when you're done we'll try to guess what your relationship status is.  Will we get it right? Let's find out!