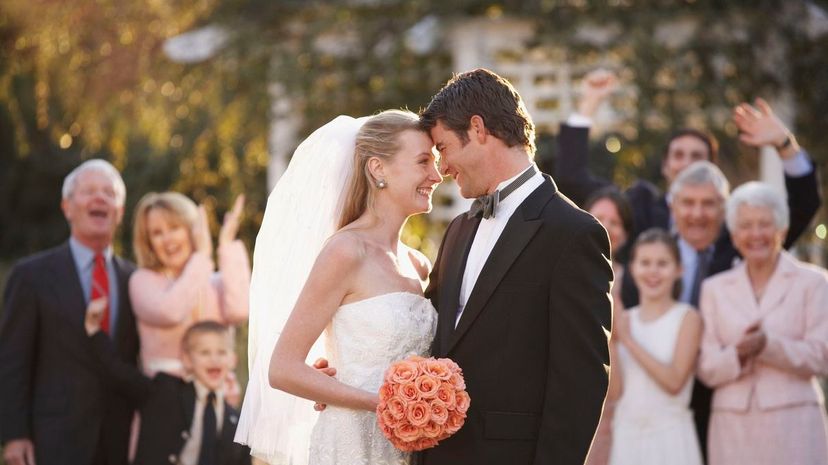 Image: Ariel Skelley/DigitalVision/Getty Images
About This Quiz
For some of us, the road to marital bliss is a sure shot, but for a lot of us, it is a bumpy road involving fights, breakups and many long conversations with friends after the fact. And for some of us, the wait for the perfect match is agonizing; your friends and family members are getting married all around you. 
You start to doubt yourself - and then it happens. You meet that special someone and it's like a mental fireworks display; you're knocked off your feet and every morning when you wake up, all you can think of is them. Will they have a good day? How did that meeting go? Did they pass that test they studied for? And most importantly, when can you see them again?
One of the factors that comes into play with many relationships is whether the couple's personalities mesh. For example, if you know someone who is really uptight and has a conservative mindset, would you set them up with someone who seems to go with the flow and has a freer spirit? Perhaps - but after the honeymoon period of their relationship is over, things may fall apart quickly.
So let's pretend you're getting married and that it is up to you to plan your special day. Money isn't an object, relatives somehow get along with one another and there are no upsets on the horizon. By answering our questions about your day, we'll tell you which of the Big Five personality traits is the most prevalent in you.