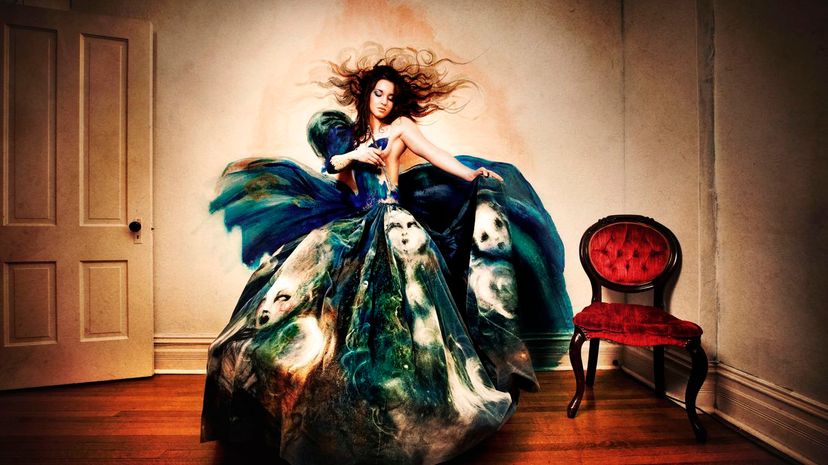 Image: Renphoto / E+ / Getty Images
About This Quiz
If there's one thing we love about the world today, it's how lit it is to live your truth. Welcome to 2019, fam, where personal style is one of the highest forms of personal expression. Truer now than ever before, you've gotta dress yourself on the outside to show who you are on the inside.
If you really want to slay, you can't just do what everyone else is doing. We're way past 2007, bruh. These days, street style has taken over the fashion world, so we thought it'd be genius AF to have you design your debut collection and runway show.
Is your go-to piece a leather jacket or little black dress? Which accessory would you never dream of leaving the house without? Are you making argyle a thing again? OOF, we sure hope not.
Once you've had your fun playing designer, we'll guess your style icon. Do we know you better than you know yourself? If your results leave you shook, we high key suggest you hit up the mall (do people still go to the mall??) for a shopping spree ASAP.
The catwalk won't wait forever, my dude. Take our quiz and find out who your style icon is!