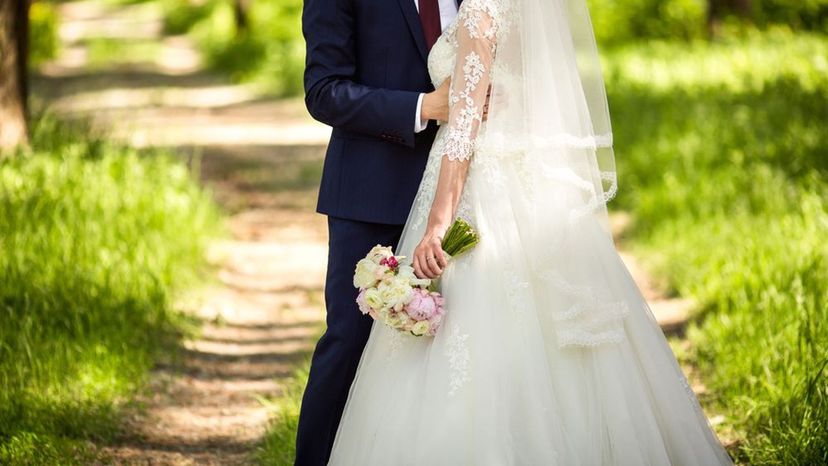 Image: Shutterstock
About This Quiz
Wedding season is right around the corner, and if you are one of the lucky ones, you might be getting married this year. Is there any day in your life that is more special than your wedding day? Well, if you are a guy, you would probably put about 15 days above it, including the time you saw the Patriots beat the Jets on your birthday, but if you are a woman, I am sure you would agree that your wedding day is special. 
Because it is special, you are going to want to design your perfect wedding. It might be small and intimate, or it might be enormous and opulent. It could be outside in a field, with everyone wearing casual clothes, followed by a barbecue, or it could be a black tie affair with an amazing five-course meal. The thing is, there is really no right or wrong answer when it comes to what your dream wedding will be like.
But does the type of dream wedding that you choose relate to the strength of your relationship? Is it possible that the choices that you make designing your dream wedding will have something to do with how long your marriage will last? Take this quiz to find out.