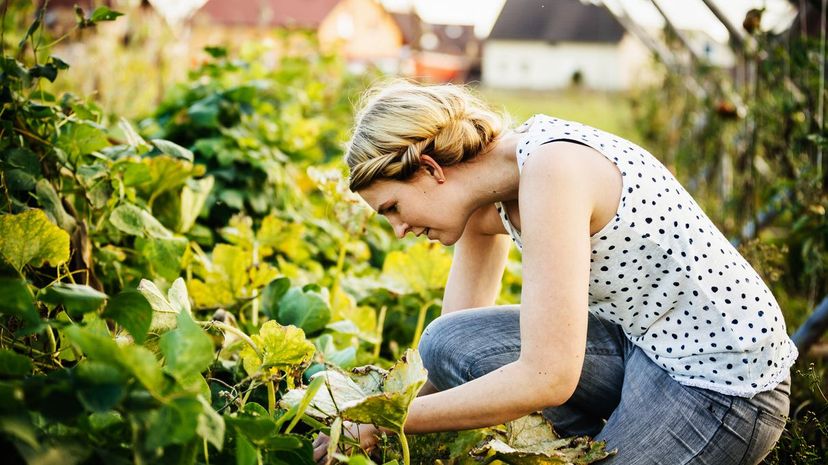 Image: Tom Werner / DigitalVision / Getty Images
About This Quiz
Planting a garden is a lot like life! You start the seed, add the water and keep up with a never-ending amount of maintenance. During this quiz, we're going to use your gardening skills to figure out your personality type. The way you tend to each planting decision will say a lot about you. Will it say enough for us to dig up your character, though? 

Gardens are a lot of work, but they're worth every ounce of effort. Research has shown that putting your hands in the dirt exposes them to microbes that boost your serotonin. Plus, you get the reward of seeing your friends and family smile as they chow down on the fruits of your labor. Few things are more relaxing — or more revealing! Every gardener plants different things and approaches the task differently. The way you do it will tell us all about your traits!
From starting seedlings in the spring to thinking about weed control, every choice will reveal something about you. By the time harvest rolls around, we'll have enough information to tell you what kind of personality type you present to the world. Will we be able to read between the rows of your answers and get it right? Show us how you grow, and let us know what you think.