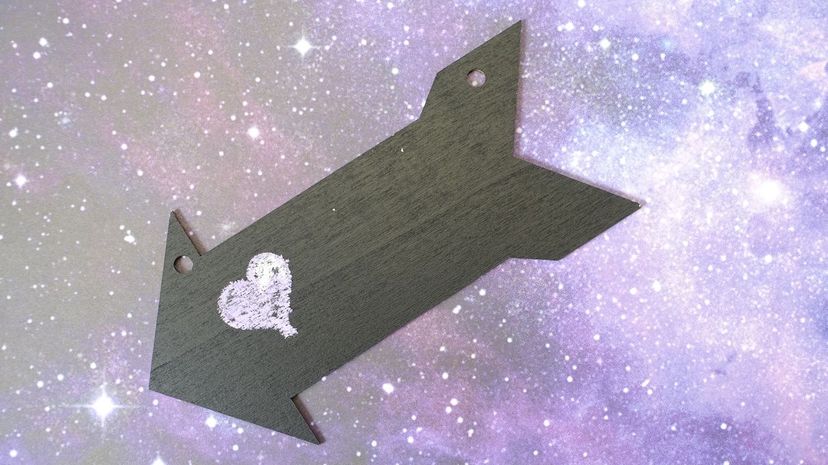 Image: Lewis Mulatero/MomentMobile/Getty Images
About This Quiz
Left brain, right brain, the brain or the heart, we have a lot of ways of describing how people make decisions. What they all boil down to is discerning one of two ways of thinking, either the procedural, cold logic we associate with the brain or the carefree impulse driven process of the heart. While both of these take place in the brain and the names we give them are really just poetry, they represent an important concept. They point to a notion that some people are, either by nature or by nurture, prone to make impulsive decisions, rather than thoughtful ones.
While this basic idea can sound negative, that's not a good read of its meaning. What these two paradigms truly mean is this: some people make decisions with a bias toward a cost-benefit analysis, but their definition of cost-benefit analysis is important. If they decide to rearrange their vacation schedule to reduce cost and maximize time, they may leave out the chance for their kids to spend time with a beloved relative, which would be more valuable emotionally than the factors valued in this analysis. At the same time, some people make decisions entirely because of the emotional impact of outcomes, with little to no regard to the costs.
The truth is that most people sit somewhere in the middle. Are you more brain or heart oriented? Take this "would you rather" quiz and find out!