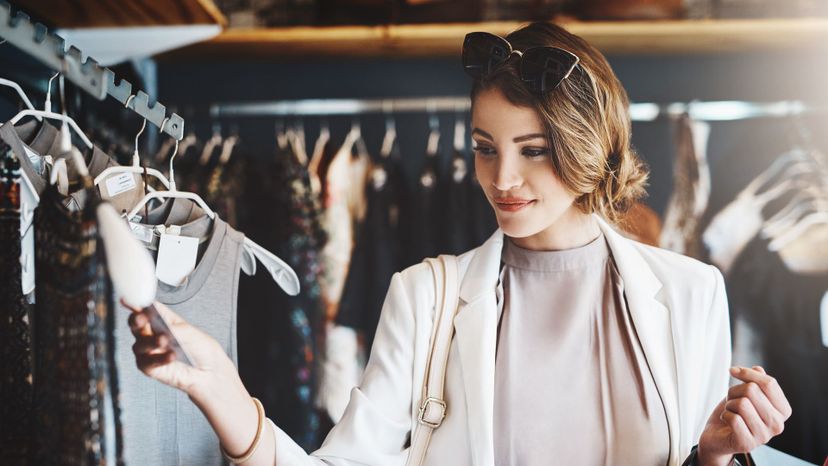 Image: PeopleImages/E+/Getty Images
About This Quiz
Whether you are happy with your current hair color or you are considering a change, this is the perfect game for you! Play a game of Would You Rather with us, and we'll let you know which color is the best match for your personality. Are you a better blonde, red, or brunette? Only the game knows for sure. 
We could ask you a bunch of tedious questions about your hair care routine and the things you usually have done at the salon, but we think that getting people to have fun gets the best responses. When you see our Would You Rather question, go with your gut instinct or with the answer that makes you giggle. Each answer you give us leads us down the road to matching your sparkling personality with the perfect hair color. 
You might be as sassy as a redhead, but would platinum blonde work just as well with your traits? Tell us what you would rather and would rather not do, and you'll lead us to just the right shade for you. Your hair should match your insides and tell the world about you. After this game, you'll know whether it represents you or not!