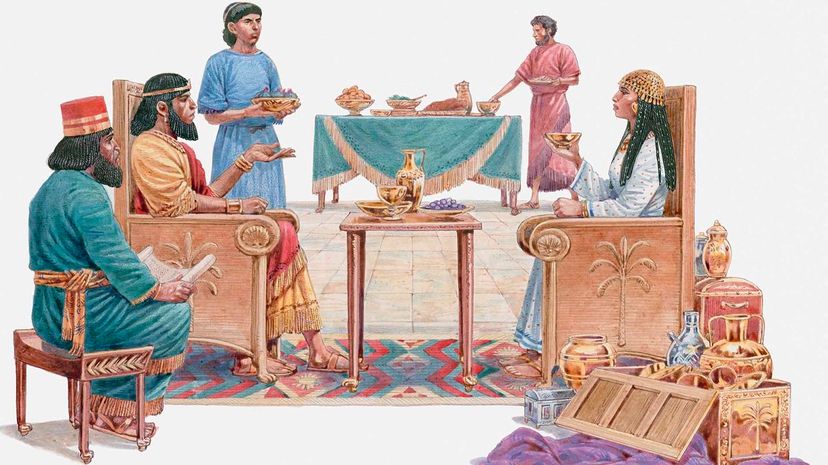 Image: Dorling Kindersley / Getty Images
About This Quiz
Matthew, Mark, Luke, and John ... they're some of the most popular biblical names (they wrote the gospels, so duh!).  But what about the ladies of the Bible? While both the Old and New Testaments feature predominantly male writers, some of the most memorable movers and shakers of Jesus' time (and before) were women! 
From Queen Esther to Queen Jezebel, the ladies of the Bible represent power, strategic thinking, beauty, wisdom and kindness, and Jesus has a huge heart for what they can do for his people. Take the Queen of Sheba, for instance. She was a force to be reckoned with who Jesus greatly admired and used for the greater good. Multiple times in the Bible, she is referenced as someone who seeks wisdom and has a just judgement of character. She was born into power in Arabia, but not once does she use her power for evil. She uses her faith in God, as well as guidance from spiritual mentors, to make decisions that better her community. If you ask us, the Queen of Sheba and the other queens of the Bible are totally underrated "characters" in the overall story, but they sure are not forgotten. 
So, are you ready to play a game of Would You Rather? Take this quiz, and we'll guess which biblical queen you are!