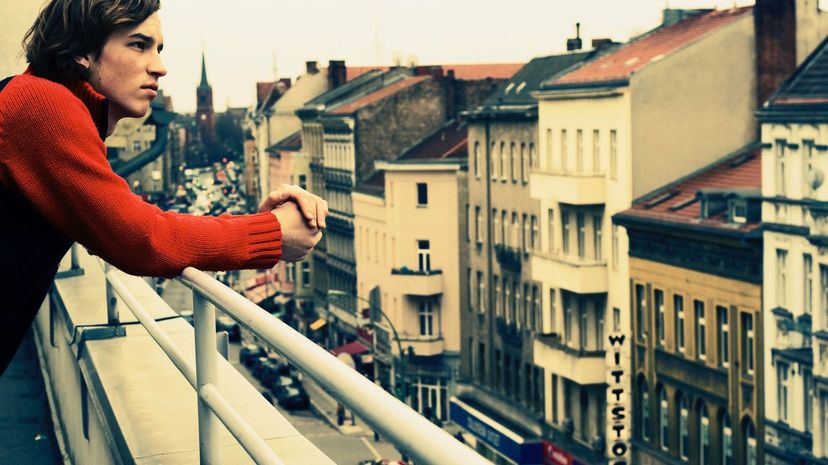 Image: Ivo Berg Photography/Moment/Getty Images
About This Quiz
The great tragedy of human history is that we can only know it secondhand. There are years and years of amazing stories that lead up to where we are now, and while it's fantastic to learn them all from books and films, it's just not the same as being a part of an event as it happens, is it?
And sure, in the present, we never know what we're getting into and tomorrow could be the most amazing day in the history of ever. But we don't know. And we probably won't have a full appreciation of whatever happens for years to come. That's the magic of history. We can look back on what happened and realize how amazing it would have been to be there. The only question is, which "when" is the one for you? What period would you have fit into best?
If you're a little bit curious about what decade you should have been born in, then there's only one solution! Play a quick game of "would you rather" with us and we'll use that information to determine precisely what time you should have been born in. Grab your flux capacitor and take the quiz!