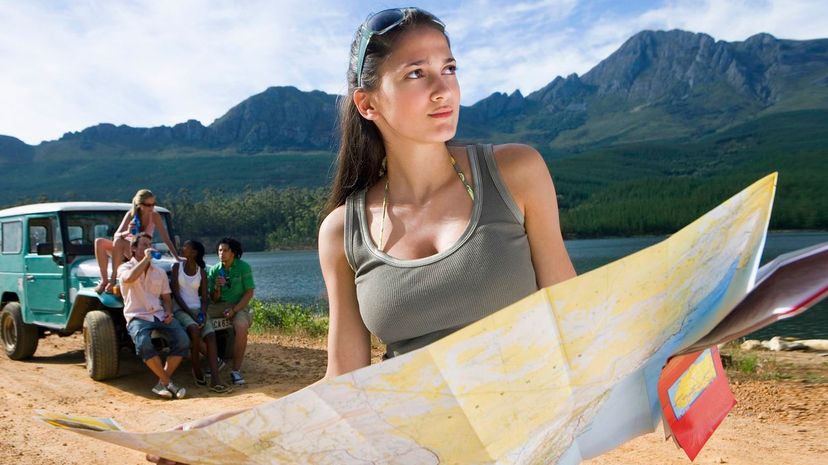 Image: Juice Images / Cultura / Getty Images
About This Quiz
A simple game of "would you rather?" has helped pass the time on long car trips, helped new couples get to know more about their partners and led to both serious contemplation and absurdist comedy. Today, the classic game will be used for something totally different: to decide what obscure city you belong in.
Most of us already have strong feelings on whether we belong in the urban jungle of Tokyo or soaking up the Los Angeles sun. But this game will push us beyond the world's most renowned cities and instead see where we belong in the locations you'd find in Atlas Obscura. With famous cities like London and New York no longer affordable for the average worker without huge lifestyle compromises, these more obscure cities can be a godsend in offering some of the same amenities and characteristics without the bank-busting price tag. 

Answering a question like "Would you rather go sky diving or deep sea diving?" can provide insight on whether you belong in Tarawa, the capital of the tiny island-nation Kiribati, or Jammu, India. So bust out the atlas and get your decision-making hat on, because it is time to play a game of "Would you rather?"