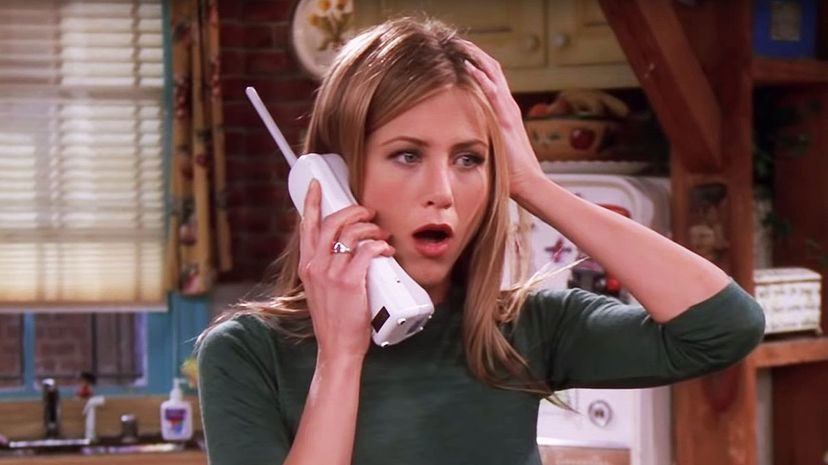 Image: NBC
About This Quiz
"Friends" is a classic sitcom for a reason: it's hilarious, touching and incredibly watchable. Even people who weren't born when it first aired can appreciate "Friends," settling easily into its chill, hang-out comedy vibe. No matter how old you are, you love to hate Ross, are obsessed with Rachel's outfits and can relate to Monica's freak-outs. You wish you had a best friend like Phoebe, crack up at Chandler's dry asides and would risk it all to marry Joey. 
However, despite the universal appeal of "Friends", fans remain divided on a few issues. Such as whether Chandler should have stayed with Kathy, if being "on a break" excuses Ross's fling with the copy girl and whether Marcel was cute or annoying. Your own answers to these questions reveal more than your personal taste — they're also an indicator of your age. After all, the idea of being trapped in a box is a lot less appealing if you have back problems, eh?
If you don't believe that we can diagnose your age based on your "Friends" opinions, we dare you to take this quiz. You'll be playing "Would You Rather" with a series of classic "Friends" scenarios, from getting a haircut from Phoebe to being forced to have Eddie as your roommate. After choosing each question's least loathsome scenario, we'll guess exactly how old you are. Ready to be stunned by our accuracy? Let's get quizzing!