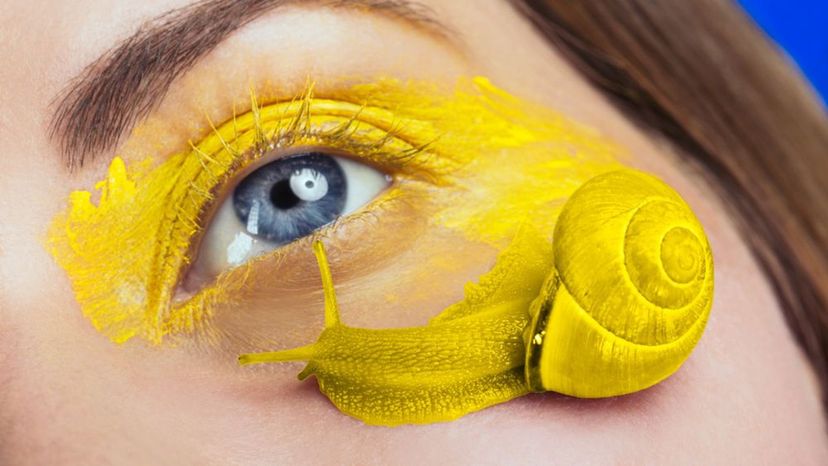 Image: Shutterstock
About This Quiz
This game isn't just for sleepovers or long bus rides with your team! Would you rather live with your ex for a year or date your boss? Believe it or not, the way you respond to these types of questions in a game of "Would You Rather" can tell people a lot more about you than you might think! In fact, it can even predict your eye color.
Did you know that each eye color is said to have a different set of personality traits? While those with blue eyes are often considered attractive and calming, folks with brown eye are said to be confident and determined. If you have hazel eyes, there's a good chance you are mysterious or adventurous. Greened-eyed people, however, tend to look at the world with a healthy dose of caution.
Tell us if you would rather eat a raw turnip or give up your favorite food for a month, and we'll do our best to tell you what color peepers you have! All we ask of you is that you answer these questions as honestly as possible, so we can give you as accurate an answer as we can!