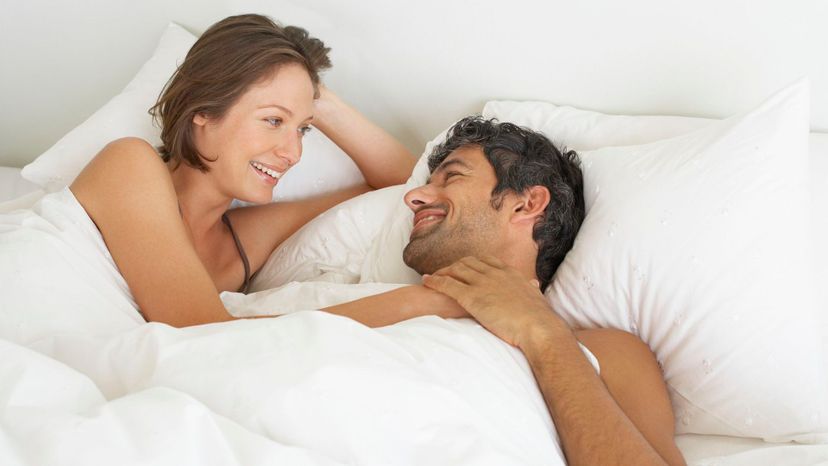 Image: Tom Merton/OJO Images/Getty Images
About This Quiz
You might have heard of standard IQ tests, but did you know that modern technology now offers us a bedroom IQ test? That's right! What's even better is that it can be done through a fun game of "Would You Rather." There's no need to sit through a boring questionnaire or to have yourself hooked up to a bunch of mind-reading electrodes when you can have a little fun with us! 
As we challenge your decision-making skills throughout this game, we will gather tiny, little piece of information about your bedroom prowess. Are you the animal instinct type that goes for it, or are you the reserved type that reads your partner's every sigh? After this game of "Would You Rather," we'll be able to place you on the scale of bedroom IQ. 
Although the scoring of the bedroom IQ test is quite similar to standard IQ tests, we guarantee that our quiz is a lot more fun. By choosing the things you would and would rather not do, you'll give a lot away about yourself. Most importantly, you'll give away the amount of smarts you have between the sheets. If you're ready to play, we're ready to pay up with intelligent points!