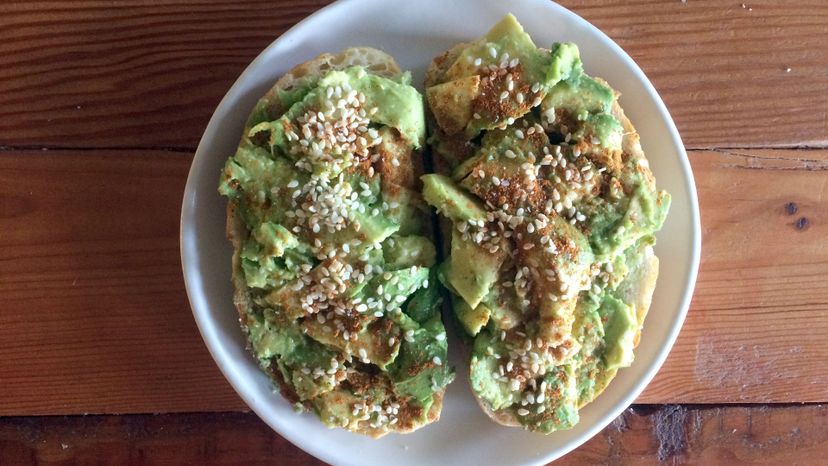 Image: Wiki Commons by Jami43
About This Quiz
While all people have some fundamental things in common, each generation has its own way of thinking that can cause clashes with those younger and older than it. That's why as people age they become vulnerable to responding, "When I was your age."  If we're being honest, unless you are very young, you've probably caught yourself saying the dreaded phrase on more than one occasion. 
Even though the concept of generations did not start with Baby Boomers, pop culture and employers tend to focus on Baby Boomers, Gen X, Millennial and Gen Z because they are the most numerous generations. Unfortunately, there are not many members of the Lost Generation, the G.I Generation, and the Silent Generation left.  If you're keeping track, the youngest members of the Silent generation are in their 70s, which means the Lost Generation and the G.I. Generation is comprised of people in their 80s, 90s and 100s. 
The news often talks about the clashes between the generations alive today and how they are different, but not everyone agrees with the general assessment of their generation. Do people frequently think you're a member of a younger generation? Are you a Baby Boomer who's closer to Gen X than the older members of your generation? Or are you a Millennial who gets confused with Gen Z? Could this quiz give you some insight into why? There's only one way to discover the right generation for you, so take this quiz!