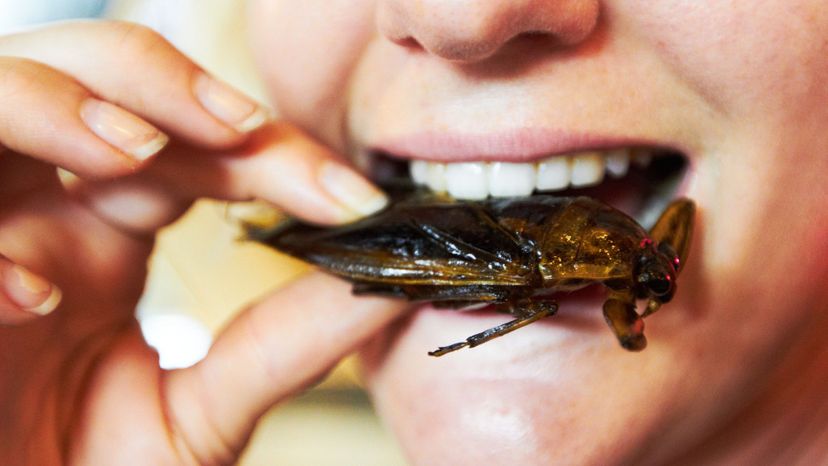 Image: Urilux / E+ / Getty Images
About This Quiz
Do you miss playing truth or dare at sleepovers or during parties? Good news — we've got a rip-roaring game of truth or dare for you to get in on today, and you don't even have to leave the privacy of your own home to play! 
Better yet, at the end of the game, we'll reveal a secret about your personality to you, based on our careful analysis of all of your previous answers.
How is this possible? Well, the fact is, the way you play truth or dare reflects the way you approach life (kind of). Risk-takers can't say no to dares, while the morally scrupulous will gravitate toward sharing the truth whenever possible.
How you play the game can say volumes about your level of self-acceptance and how safe you feel in the world. Those who are willing to be daring often feel more secure than cautious players, while those who feel stricken with embarrassment at the idea of answering questions truthfully may be hiding their true personalities from others (and perhaps even themselves).
But do these tendencies make you high-maintenance, low-maintenance, medium-maintenance or something else altogether? To find out, play this quiz right now! We dare you!