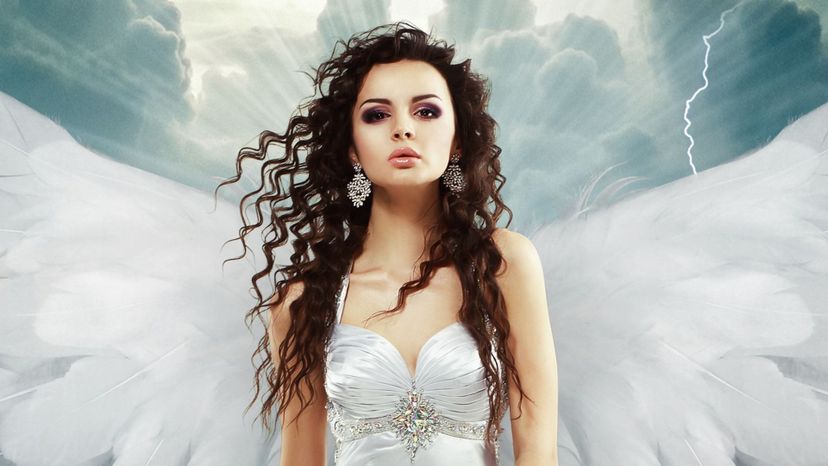 Image: Comfreak / Pixabay
About This Quiz
Greek mythology has twelve major gods and hundreds of minor gods. While the gods and goddesses have exaggerated personalities, they are still relatable and used to teach us about ourselves. There are a huge number of stories about the successes and failures about these important figures, both major and minor, in Greek mythology.
The major Greek gods and goddesses are the twelve Olympians. The goddesses included in this important group are Hera, Athena, Demeter, Artemis, Aphrodite, and Hestia. Even though she would make the total thirteen, Tyche, who is the goddess of fate and fortune, is sometimes included. 
Because there are so many, it is a nearly impossible task to list all the minor Greek Goddesses. For those interested, here are a few of the minor goddesses. Electryone is the goddess of the sun. Eris is the goddess of chaos, Hestia is the goddess of family and the state. Nemesis is the goddess of revenge. There are also the nine muses, who represented different aspects of the arts. 
Are you unsure of which Greek goddess shares your personality and values? This game of would you rather will tell you which Greek goddess you are most like! You may be surprised by the answer!