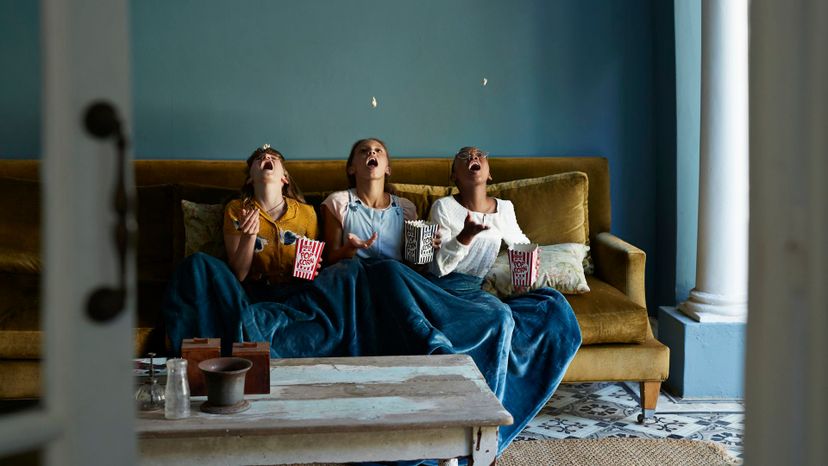 Image: Klaus Vedfelt/DigitalVision/GettyImages
About This Quiz
Movies are one of the best creations of the last century. The likes of "Black Panther," "Casanova" and "The Godfather" are just a few of the greats that have graced our screens, and we're sure that there are many more amazing films to come. But we want to know what you've seen thus far. And while some of the movies you've sat down to watch may have been accidents, for the most part, they've been your choices that you've sat down to look at. And we're basically going to use your taste in movies to guess what your zodiac sign could be. 
So tell us if you've seen "Moana" and if "Avengers: Infinity War" was a fad you wanted no part of. Tell us if you've seen "Psycho," "The Lord of the Rings: The Return of the King," all eight Harry Potter movies and if you watch "It's A Wonderful Life" every Christmas. Tell us all of this and more and we'll guess, as best as we can, which of the 12 astrological signs you are. 
If you want to do a check of what you've seen during your life thus far and if you'd like us to guess what you are, go ahead and take this quiz.