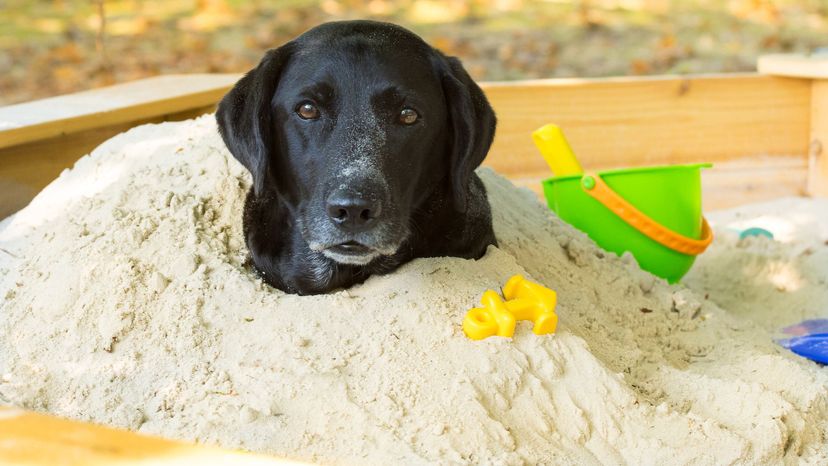 Image: Faba-Photograhpy/Moment/Getty Images
About This Quiz
When it comes to building friendships, a good game of Truth or Dare will help build bonds between you and your companions.  Of course, it can also make everyone uncomfortable as the questions get more and more personal.  Then there's always that player who takes the questions too far, attempting to reveal a deep secret of a friend to embarrass or cause unwanted drama.  But on top of all these Truth or Dare experiences, there is one thing that that even the most casual of players will discover: It will show what kind of personality the other players have.
Just like people, dogs have their distinct personalities.  Of course, most dog lovers will base these personalities using an umbrella like the breed.  However, there are plenty of instances where a dog didn't meet these standards.  For example, even though golden retrievers are mild-mannered and extremely friendly, some can be a little neurotic, not trusting any newcomer to the house.  One of the most obvious examples of a personality shift is with the American Staffordshire terrier, also known as a pit bull.  When these pups come into the world, they only know how to love; however, with training from people wanting a make a profit, they can become aggressive and intimidating.  
So let's combine these two topics.  Let's see if we can guess what dog breed you are by what answers you give to our Truth or Dare questions!