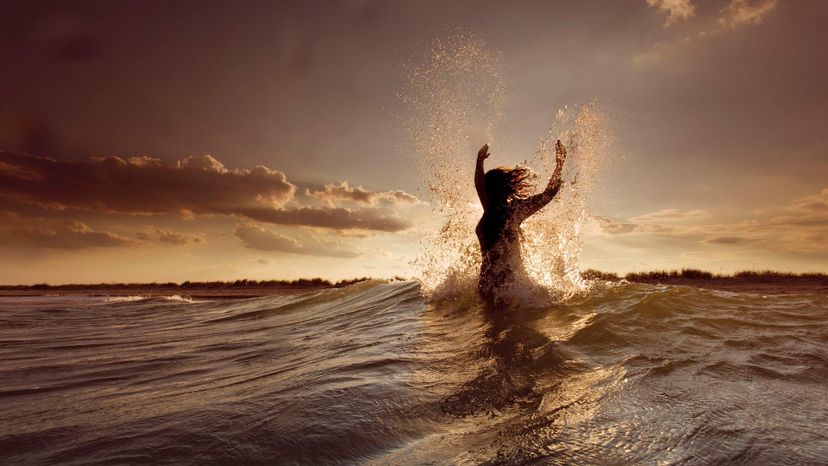 Image: danm/Moment/GettyImages
About This Quiz
Greek mythology is complex and contains a seemingly endless number of stories about its gods and goddesses. Each goddess personified certain traits and became known for what they protected. For example, Hera is the queen of the gods, but she is also the goddess of women and marriage. Aphrodite is a bit more lustful, and she is the goddess of beauty and love. Not all goddesses focus on love and lust, however. Artemis is the goddess of hunting and animals, whereas Athena is the goddess of wisdom and defense. 
The above goddesses are also part of the Twelve Olympians, who traditionally reside on Mount Olympus. However, they are far from the only goddesses mentioned in Greek mythology. Hebe is the goddess of youth. Demeter is the goddess of the harvest and mother of Persephone, who is simultaneously the goddess of the underworld and rebirth. Nike is the goddess of victory. And Eirene is the goddess of peace. These are only a few of the goddesses the Ancient Greeks worshiped and looked to for guidance. 

These goddesses all have strong feelings, are passionate about who they are and what they stand for, and have complicated relationships with each other. In fact, the Greek goddesses all sound human. Take this quiz to find out which Greek goddess you most identify with!