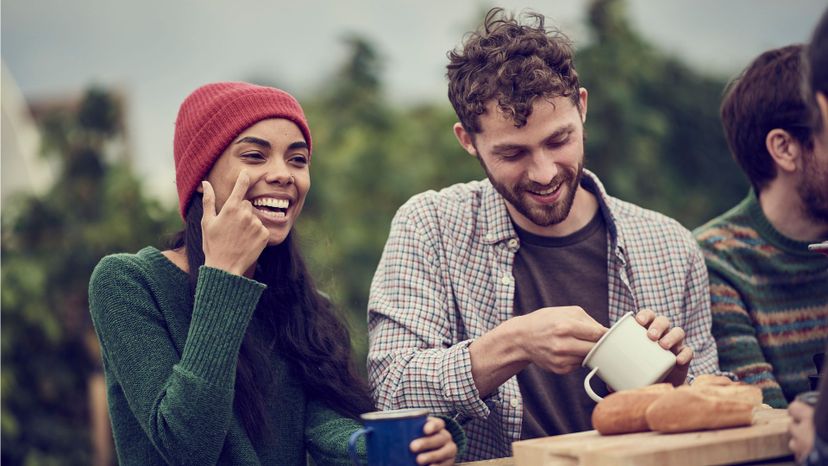 Image: Mike Harrington/DigitalVision/Getty Images
About This Quiz
Would you rather eat pickles on a birthday cake or cereal with hot sauce? Does the thought of pineapples on pizza make you gag and totally ruin your appetite? If you are an adventurous eater with a stomach of steel, click your way through these bizarre food pairings to find out your greatest strength. Whether you are a mayonnaise hater or a mayonnaise lover, or that friend who always orders the spiciest thing on the menu, your tastes in weird food might just say a lot about you. 
Have you ever wondered what your taste in odd foods might say about you? The flat-out wackiness of some of these pairings might just throw you for a loop. Would you rather have peanut butter or jelly on your eggs? Would you ever drink pickle juice straight from the jar? If you are ready to pick what you would rather eat from startlingly odd food combinations and uncover your greatest strength, give this quiz a shot! Are you in the mood to put mayonnaise in your daily coffee? 
If you want to know your greatest strength, pick what you would rather eat from these amazingly terrible food pairings and uncover it through this "Would You Rather" quiz!